Life Insurance Myths: Debunked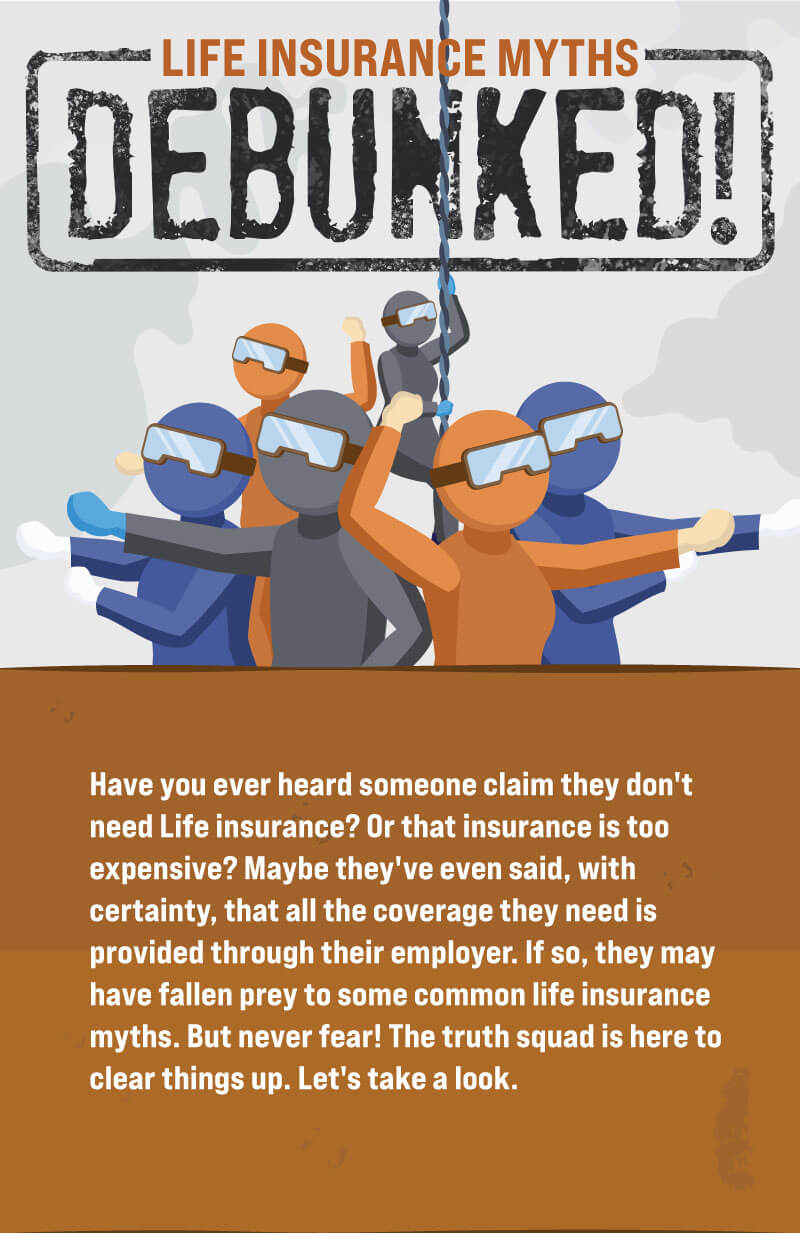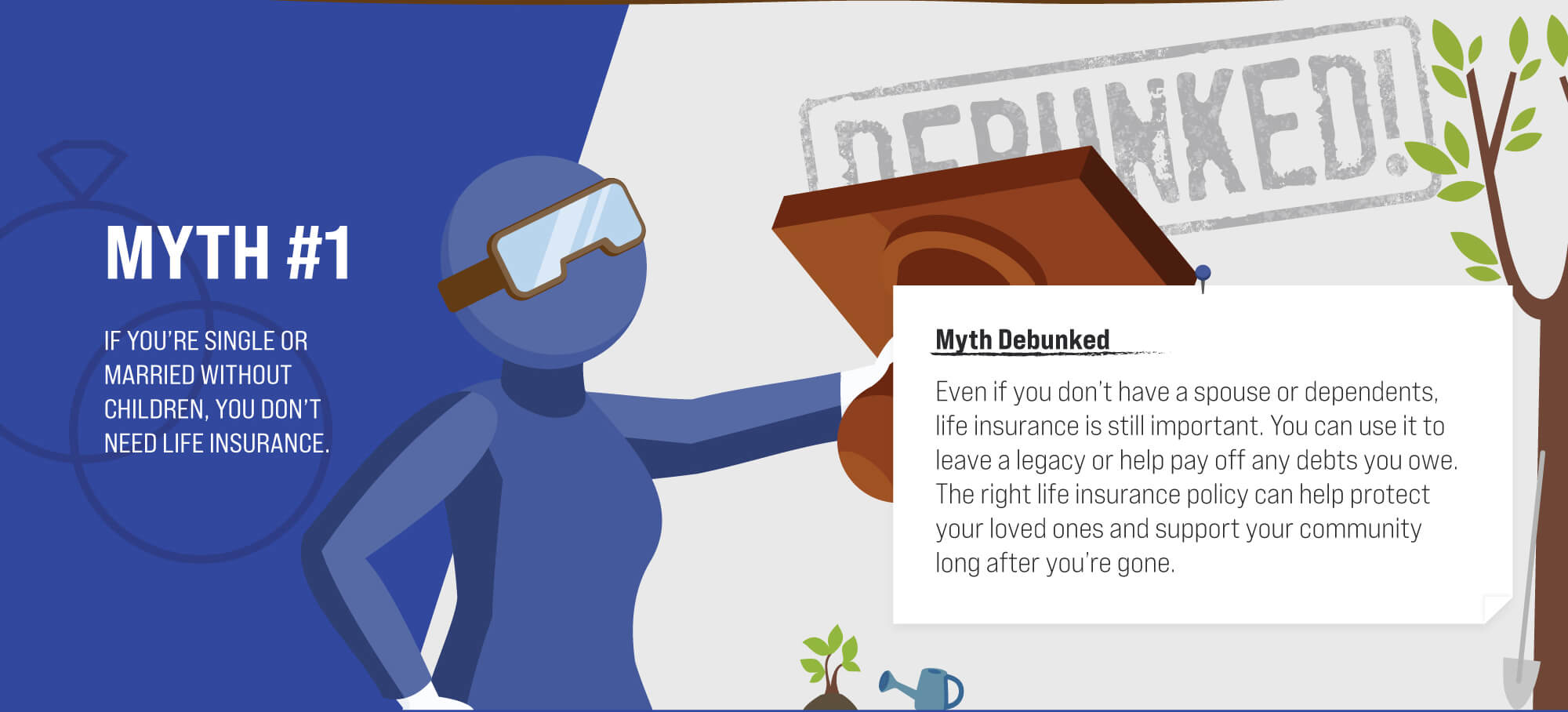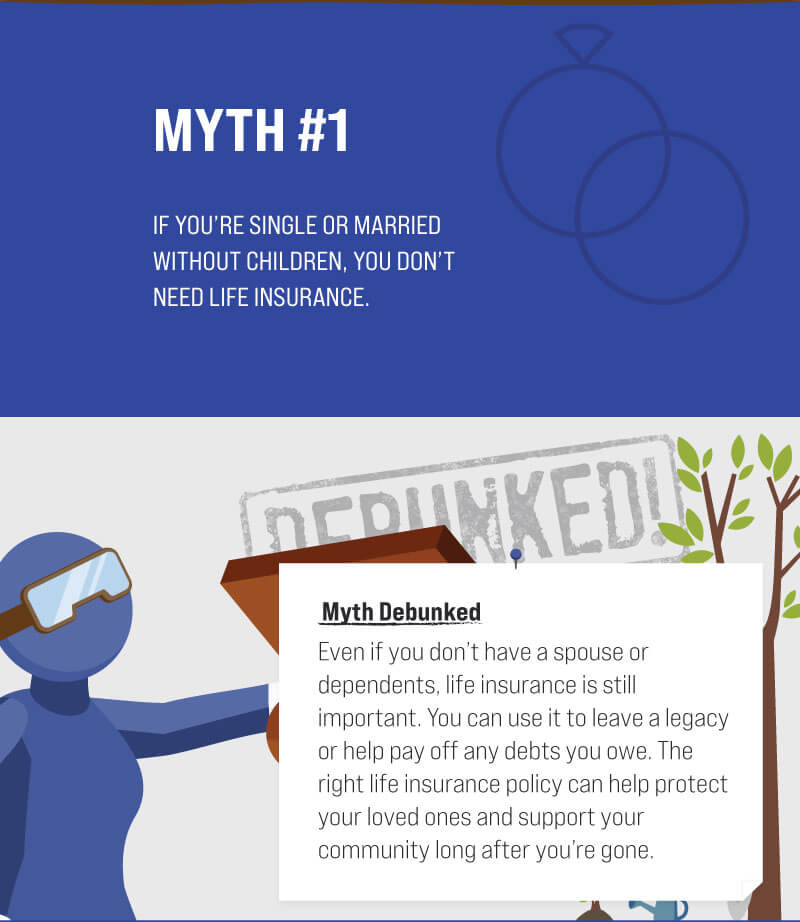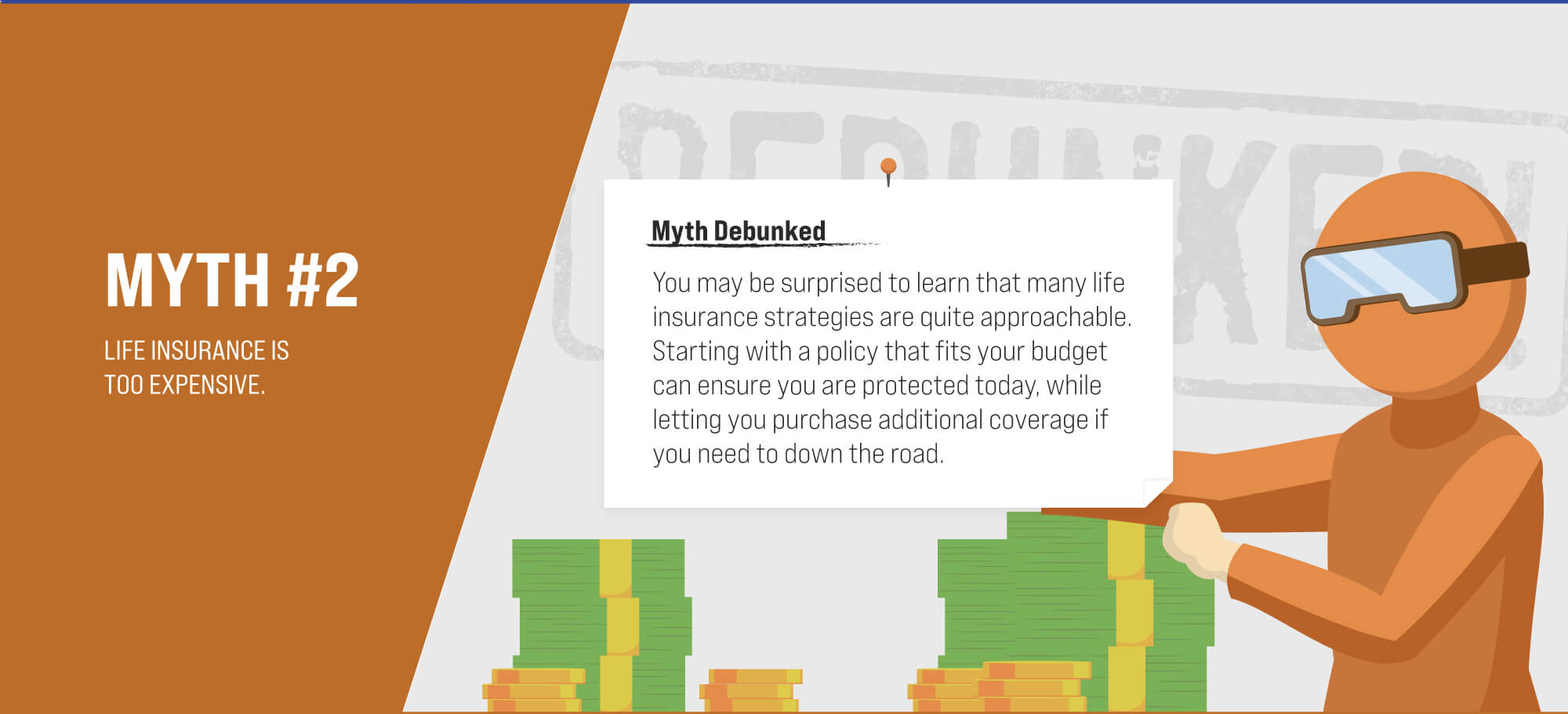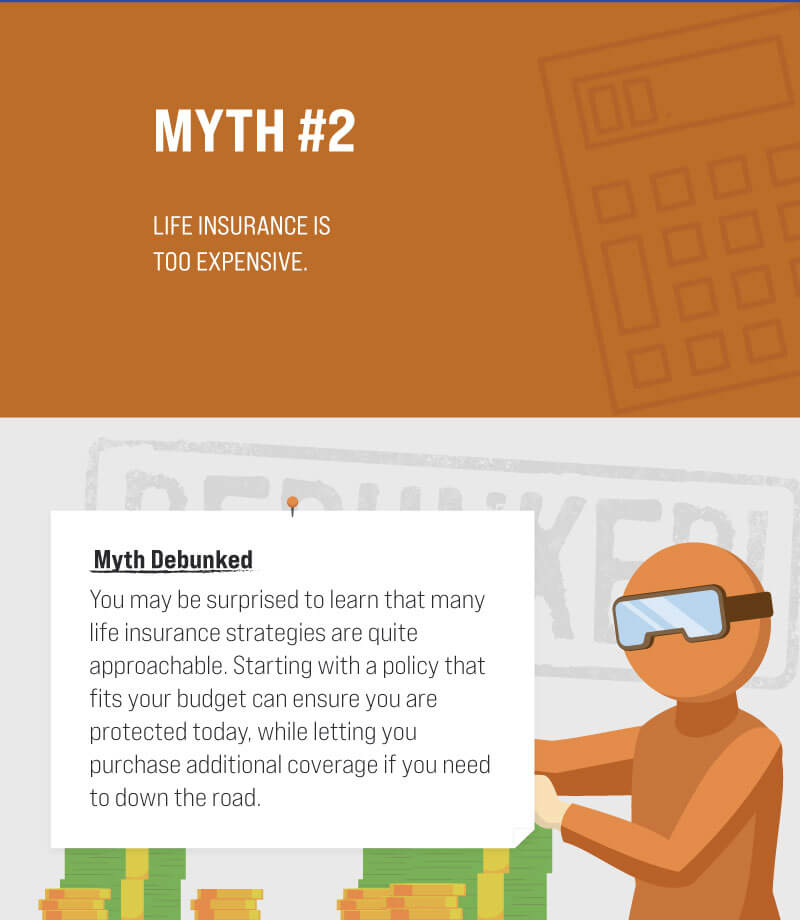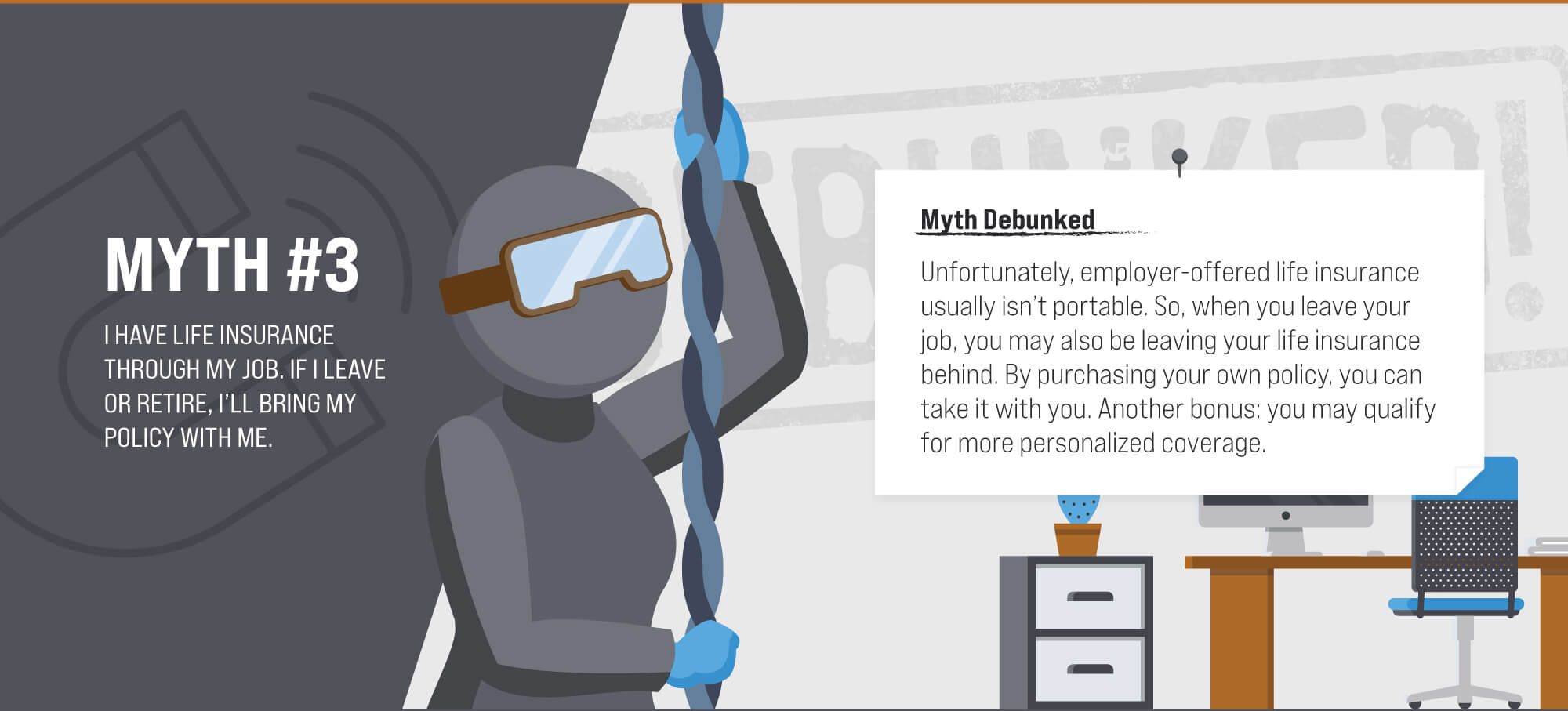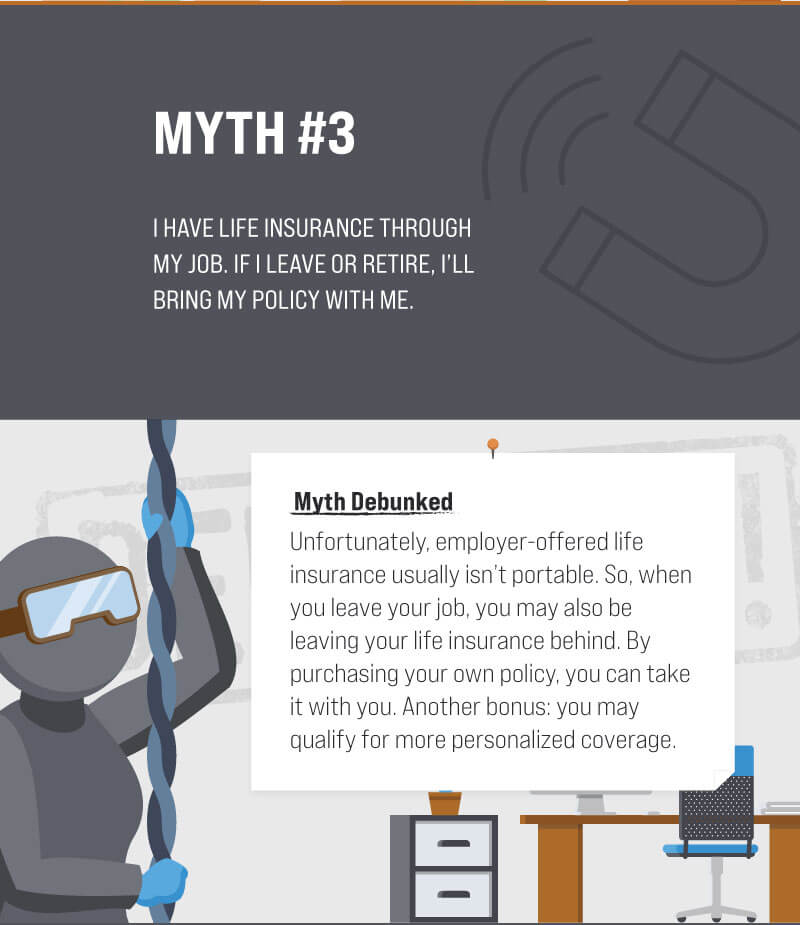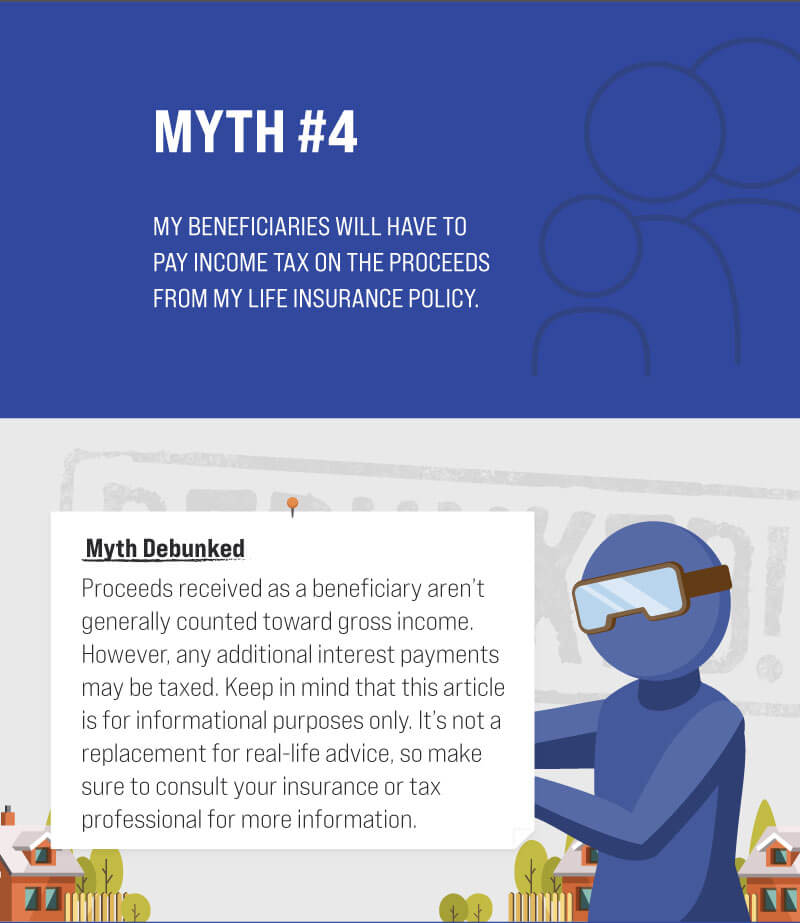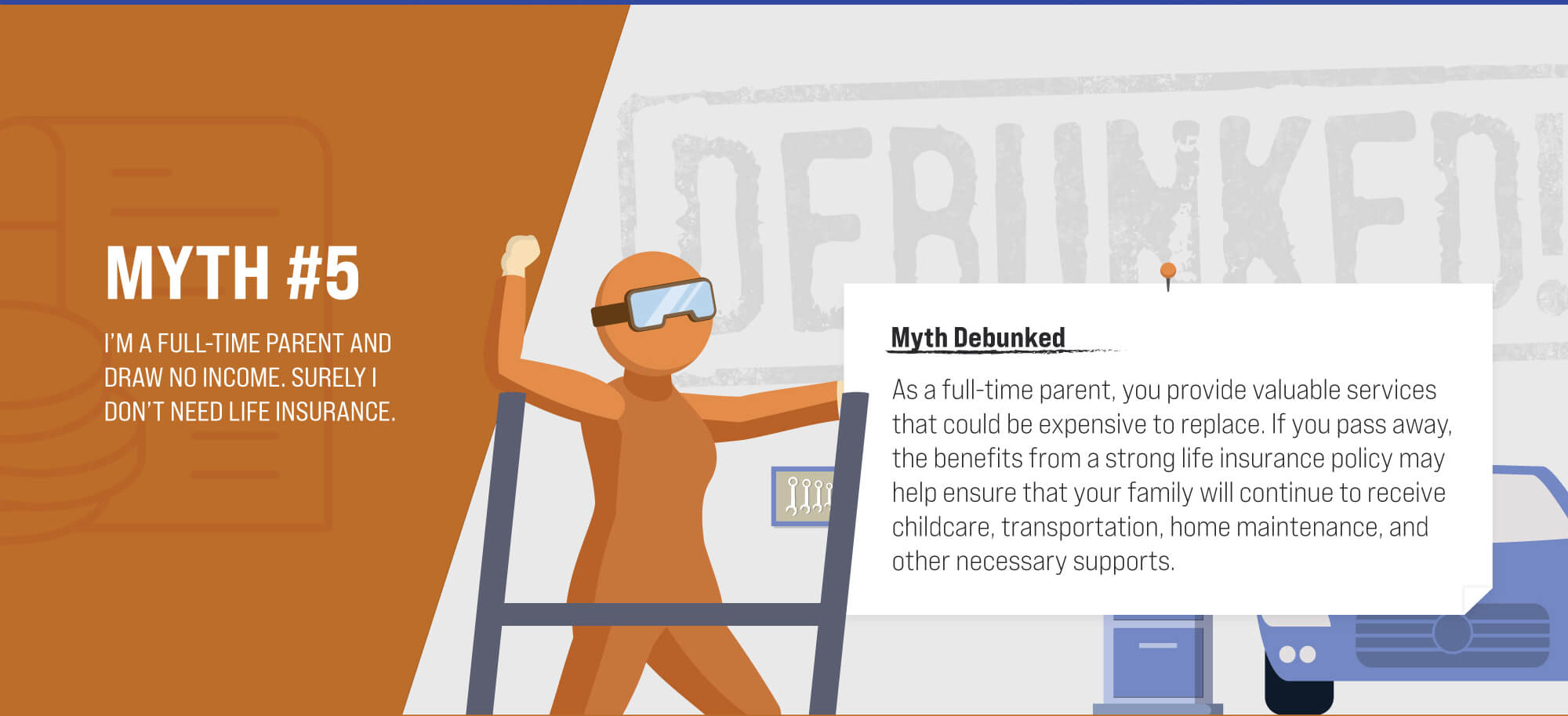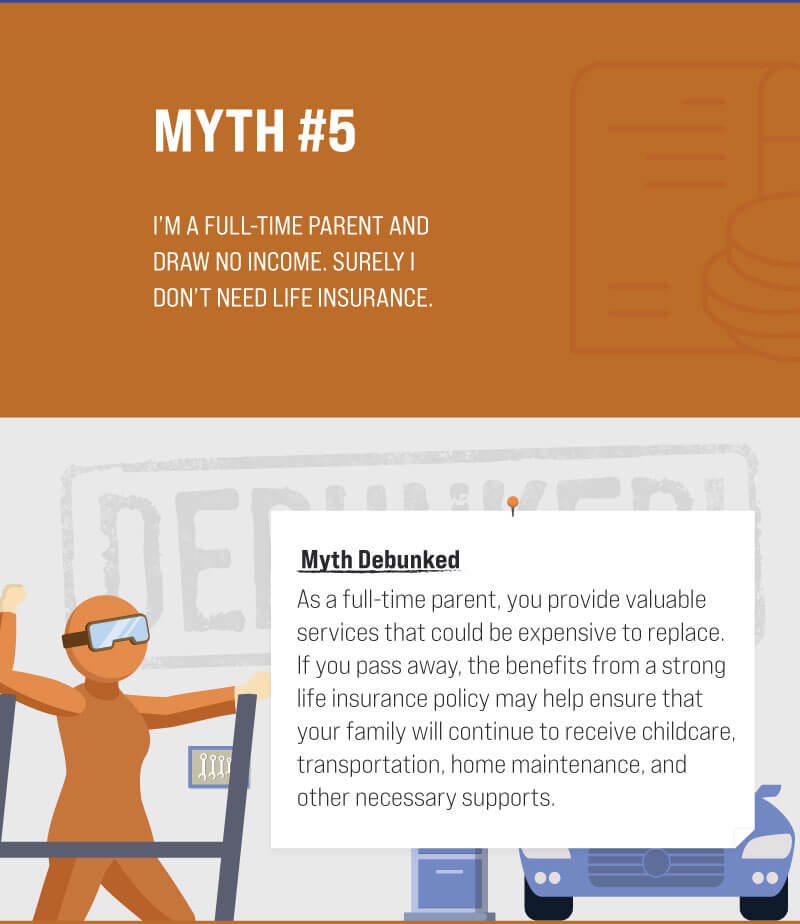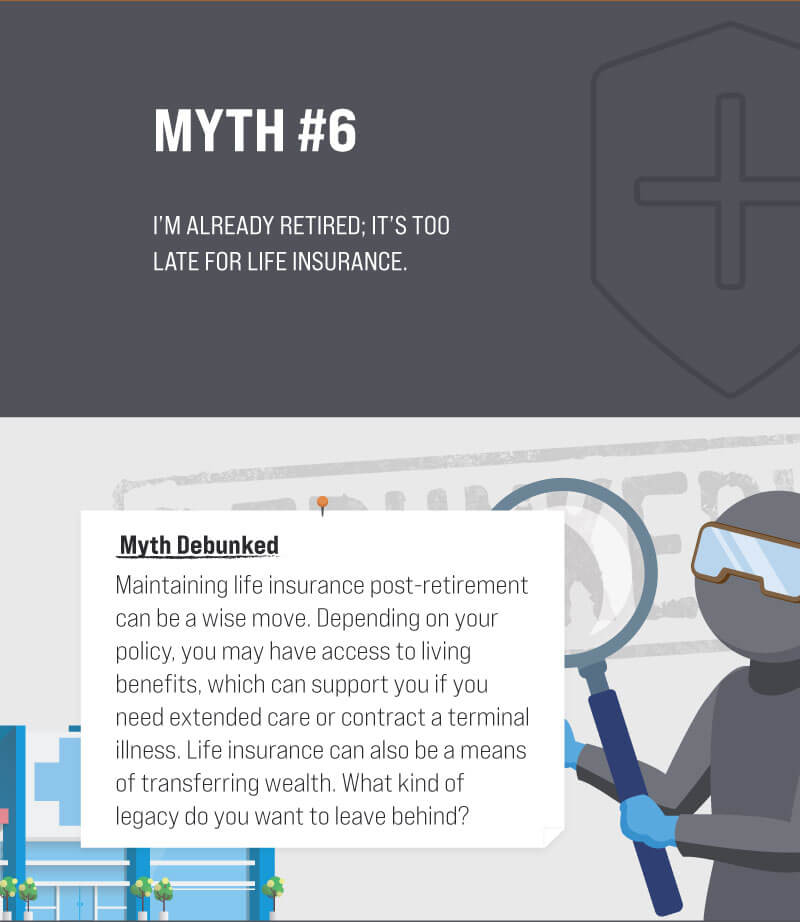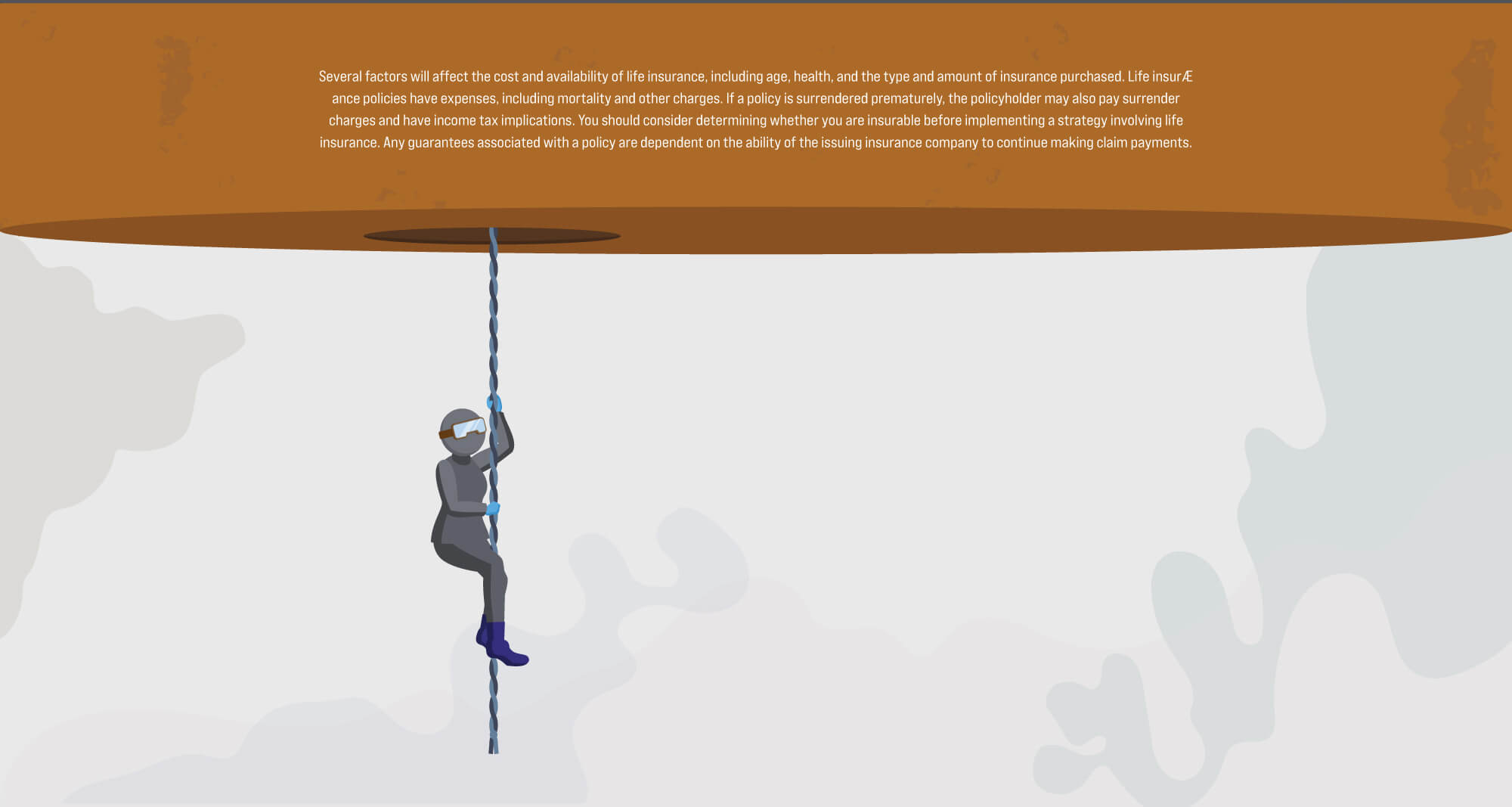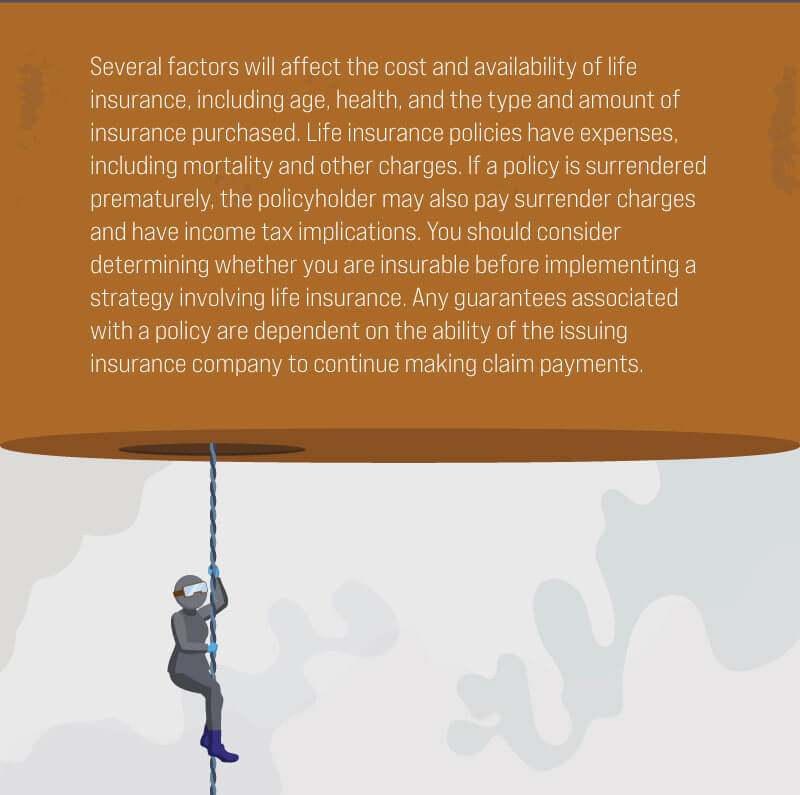 Related Content
Exchange-traded funds have some things in common with mutual funds, but there are differences, too.
Divorce is the second most stressful time in a person's life. Here's some tips to get through it.
There have been a number of changes to Social Security that may affect you, especially if you are nearing retirement.