Key Money Moments: 4 Times You Should Talk to a Pro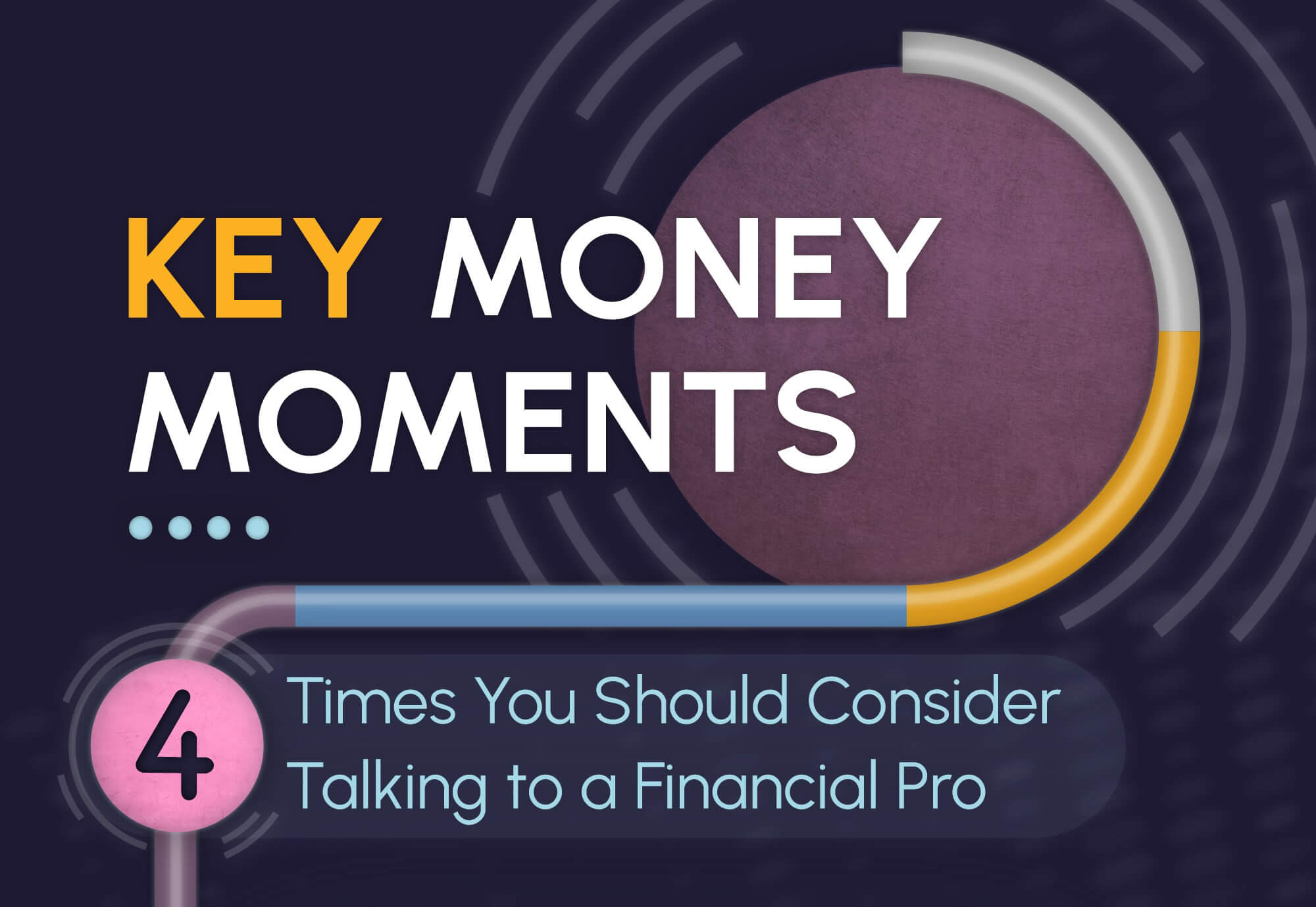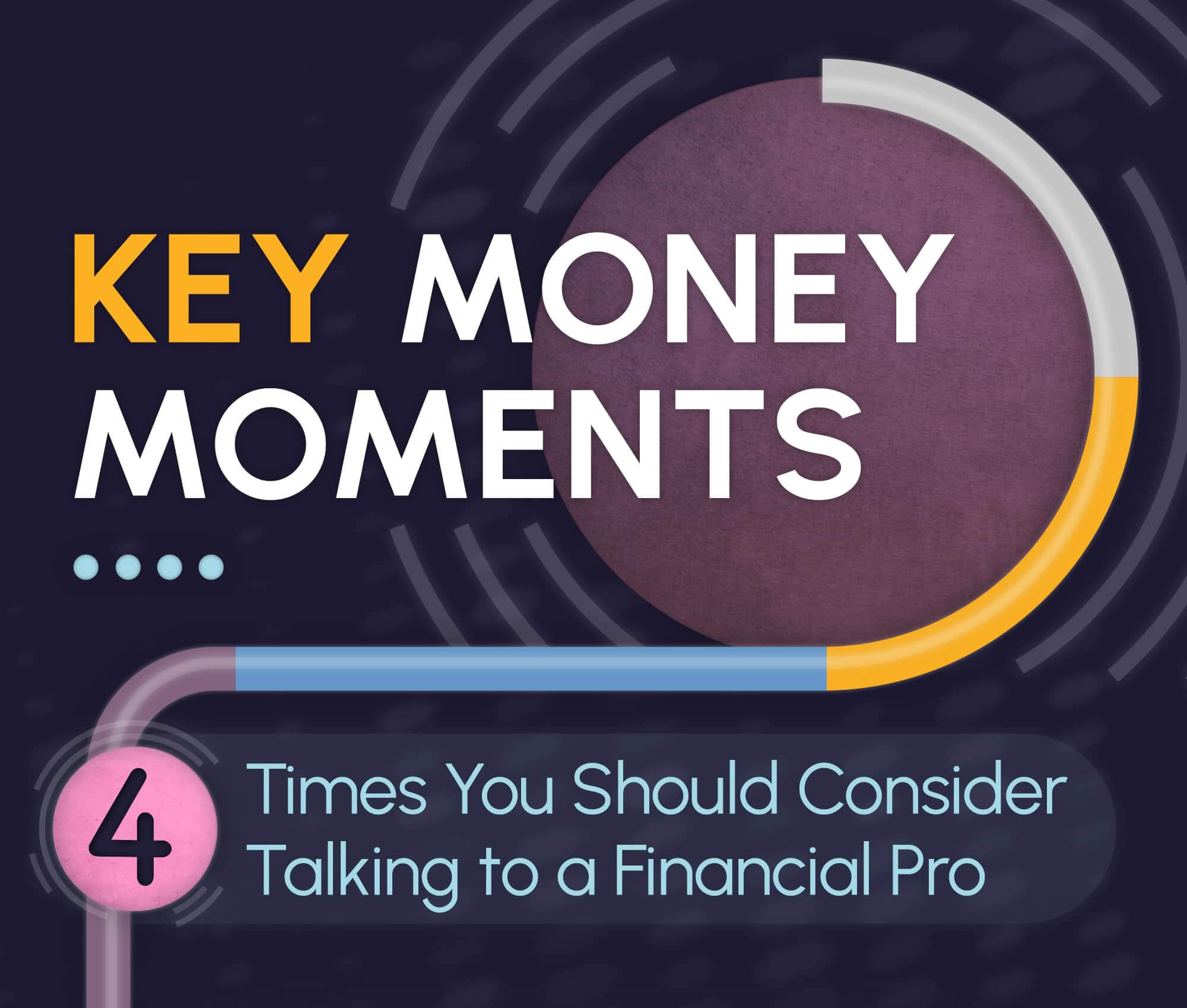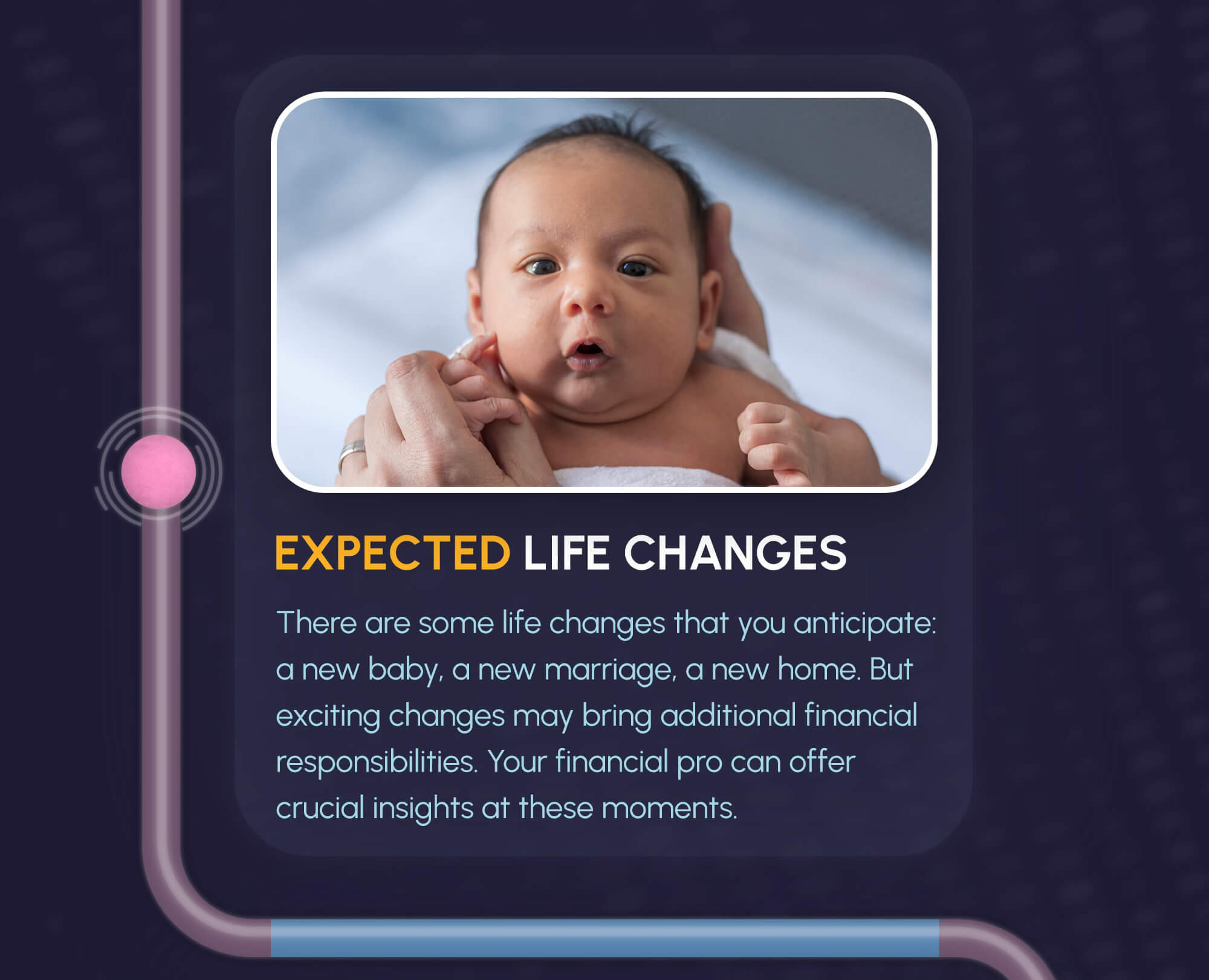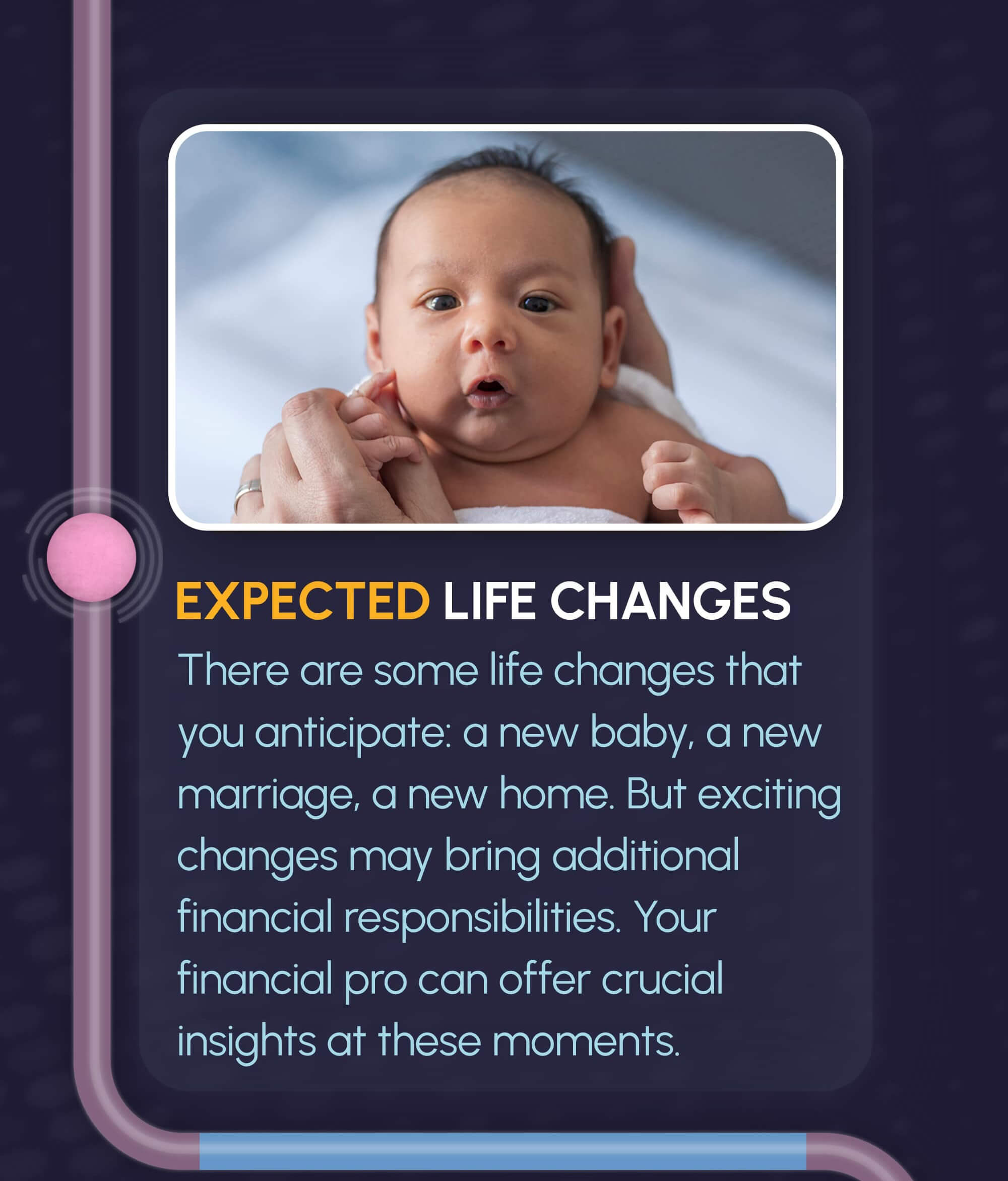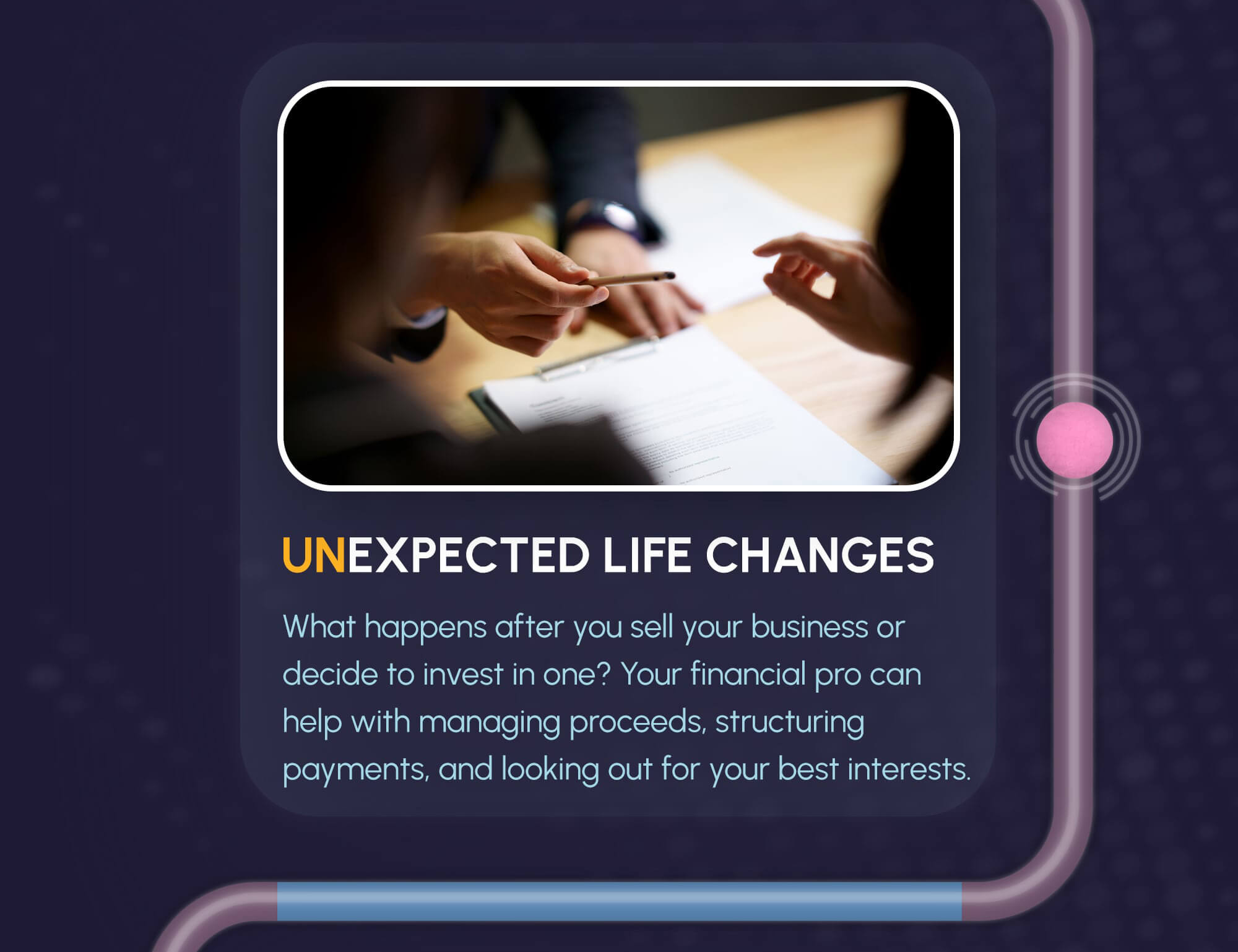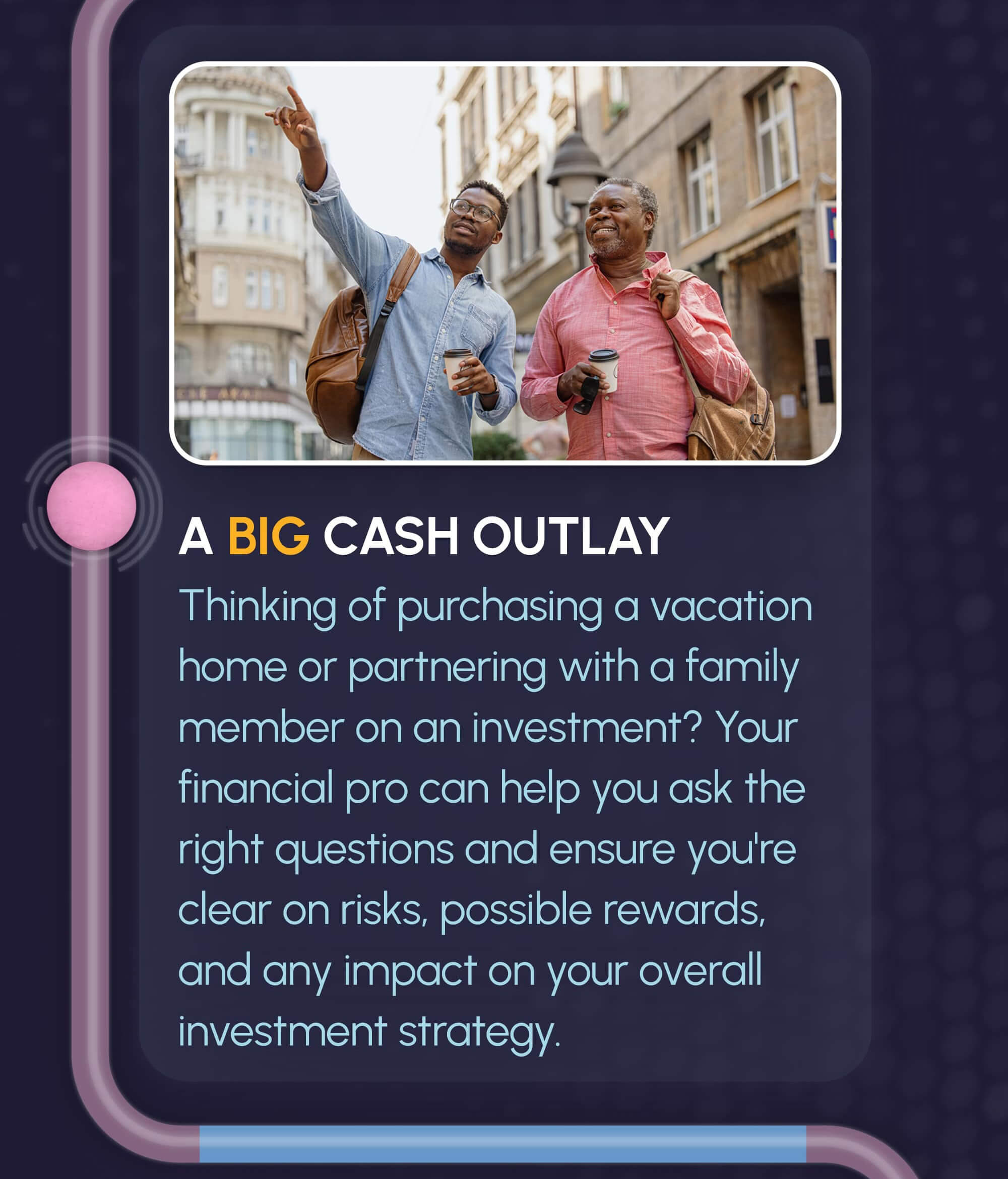 Related Content
You may be considering purchasing a vacation property, this can be an exciting milestone, but there are a few things to consider first.
The wise use of credit is a critical skill. These 10 questions will help you assess your skill level.
In the world of finance, the effects of the "confidence gap" can be especially apparent.