Buying a Vacation Home? 5 Questions to Consider First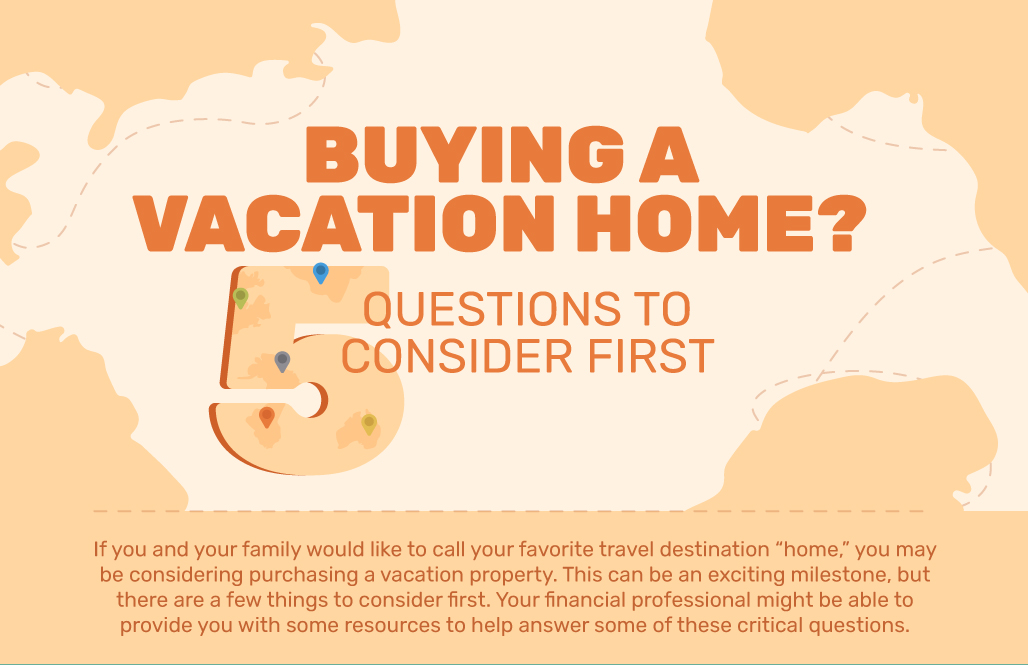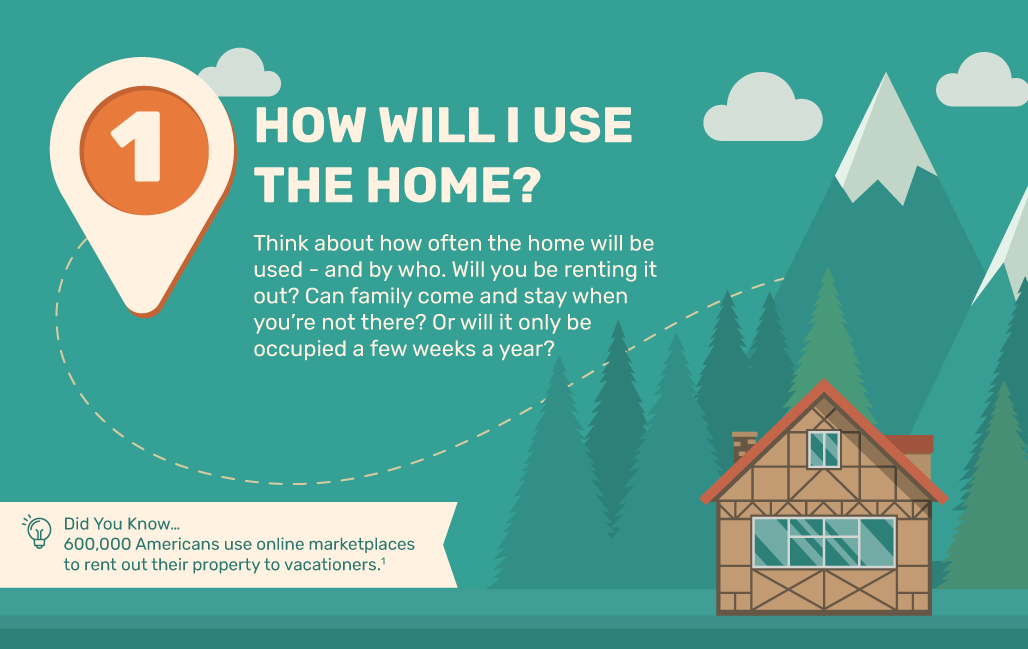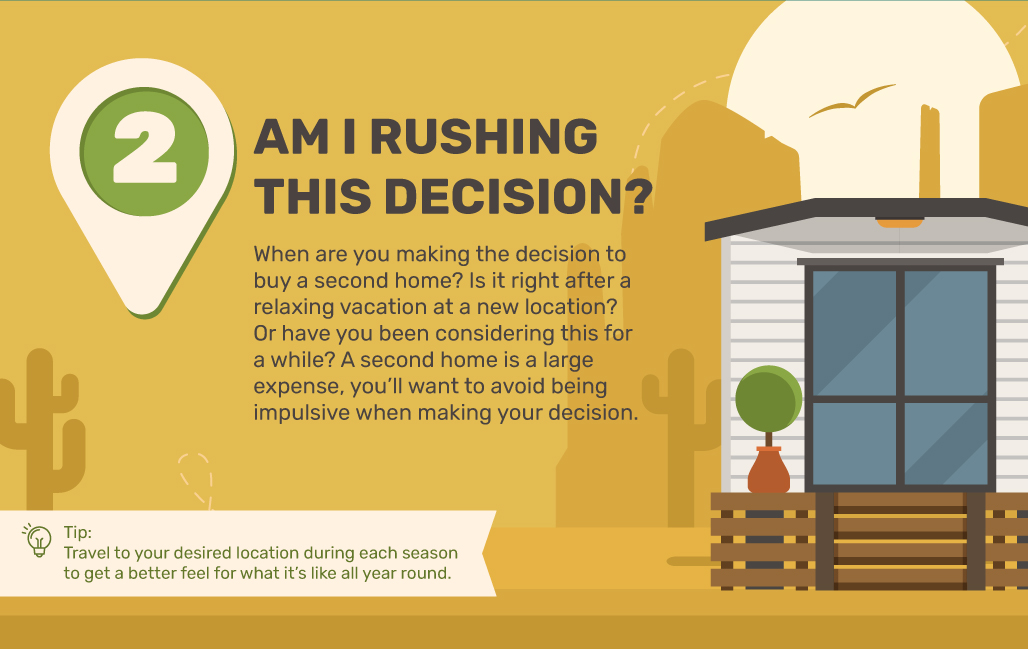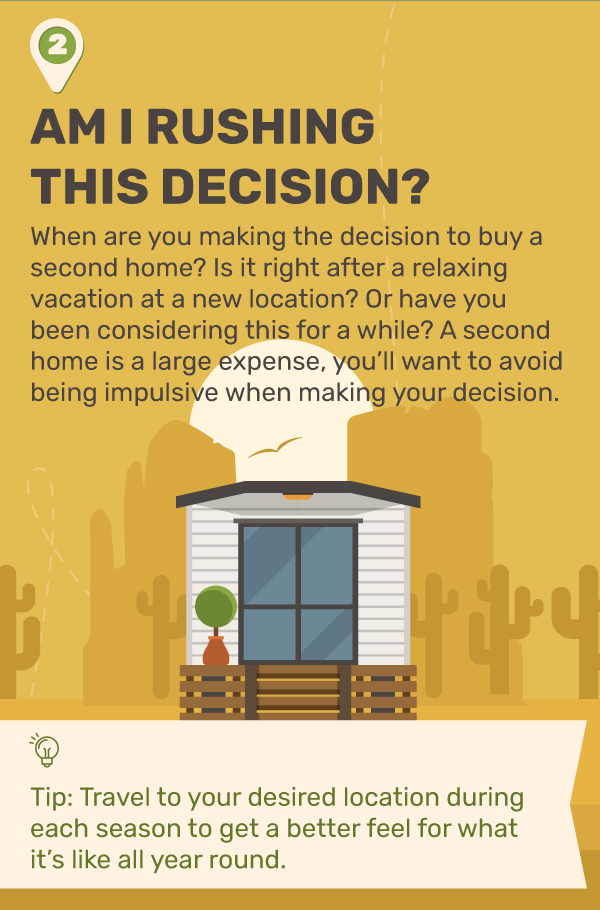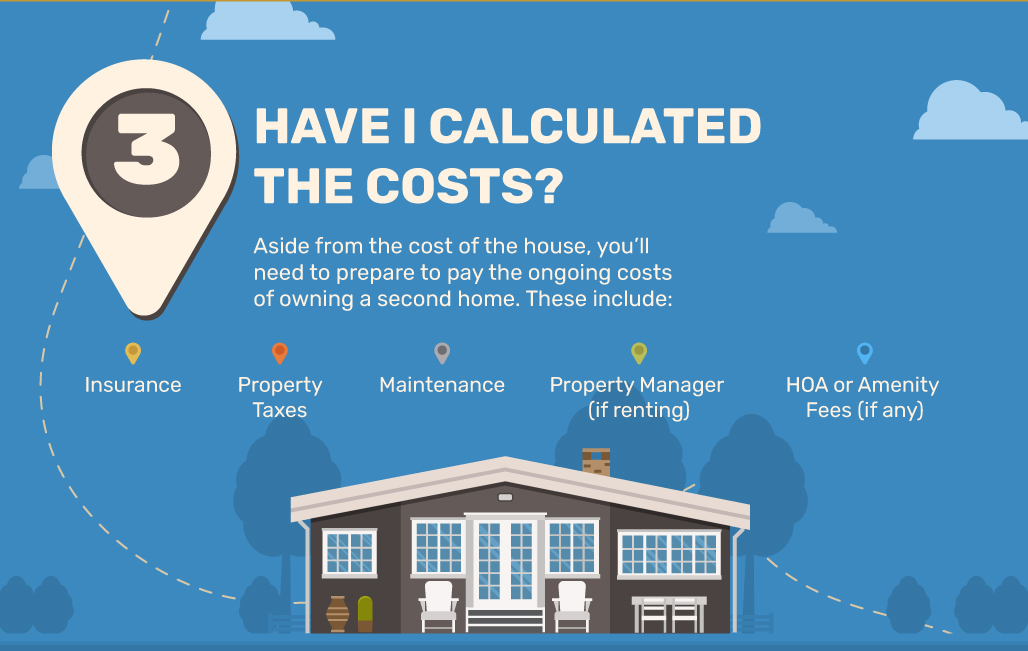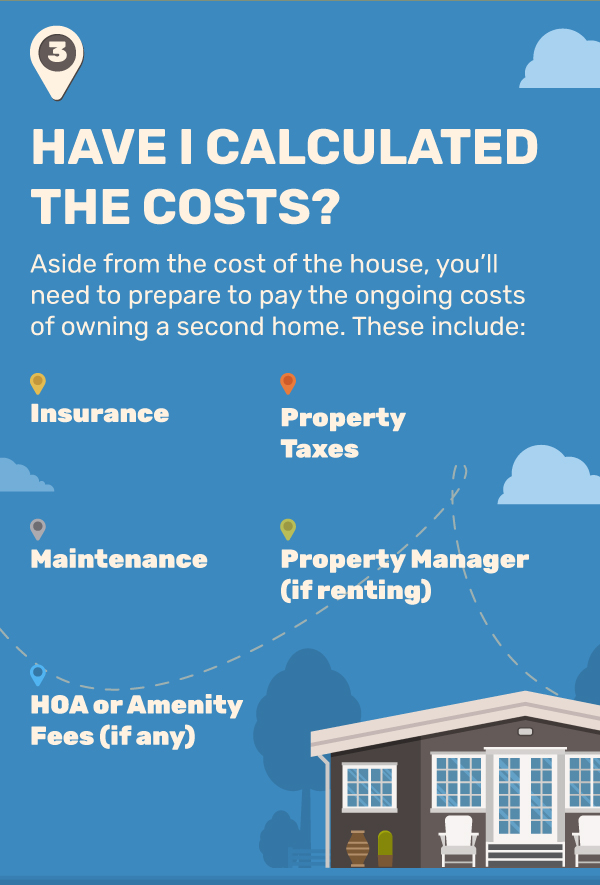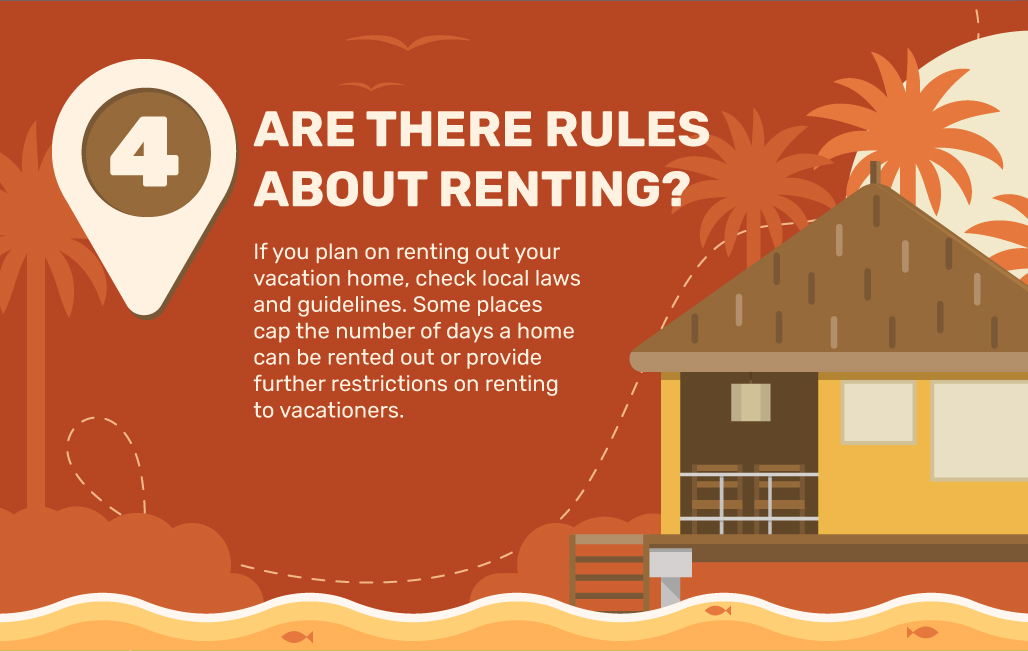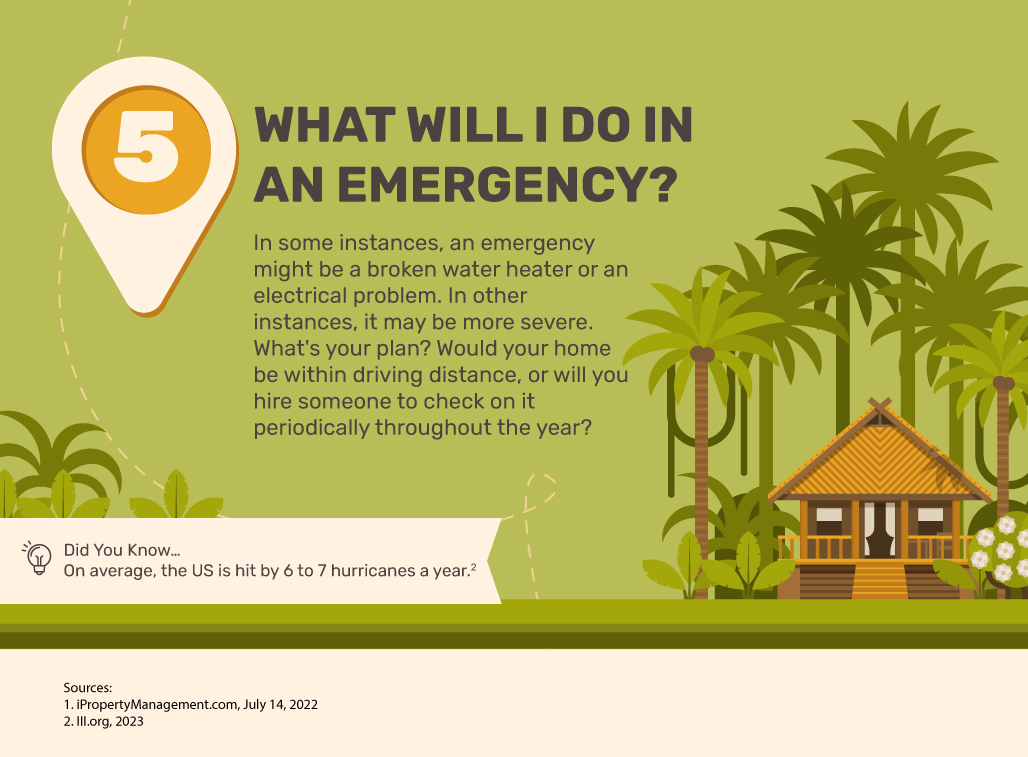 Related Content
Did you know that there are benefits and limitations when you decide to donate stock? Learn more about your options.
The impact that Artificial Intelligence (AI) tools can have on retirees with a consulting or small business venture.
Estate management can help ensure that your assets are transferred according to your wishes while managing tax issues.