Choose Your Own Retirement Adventure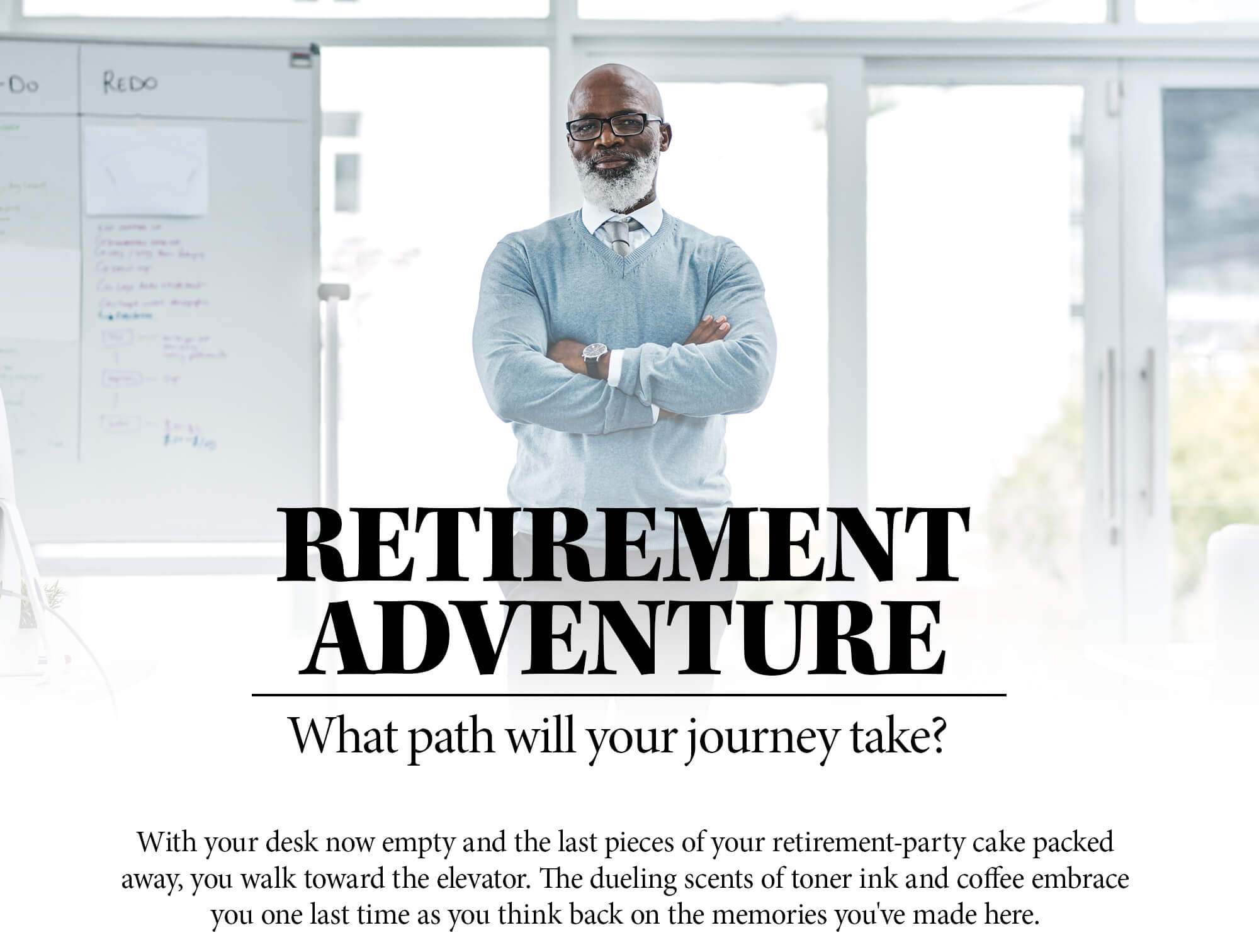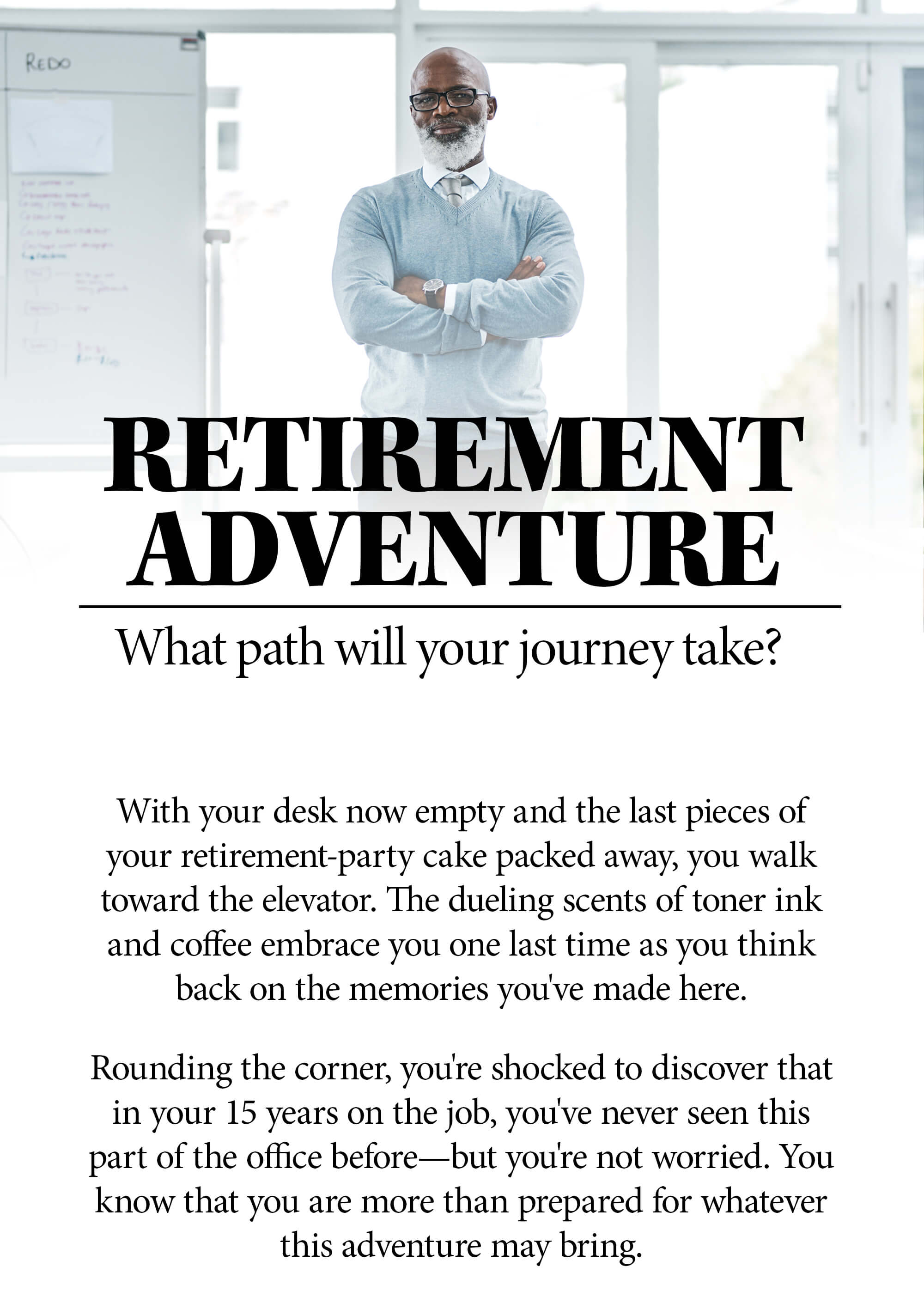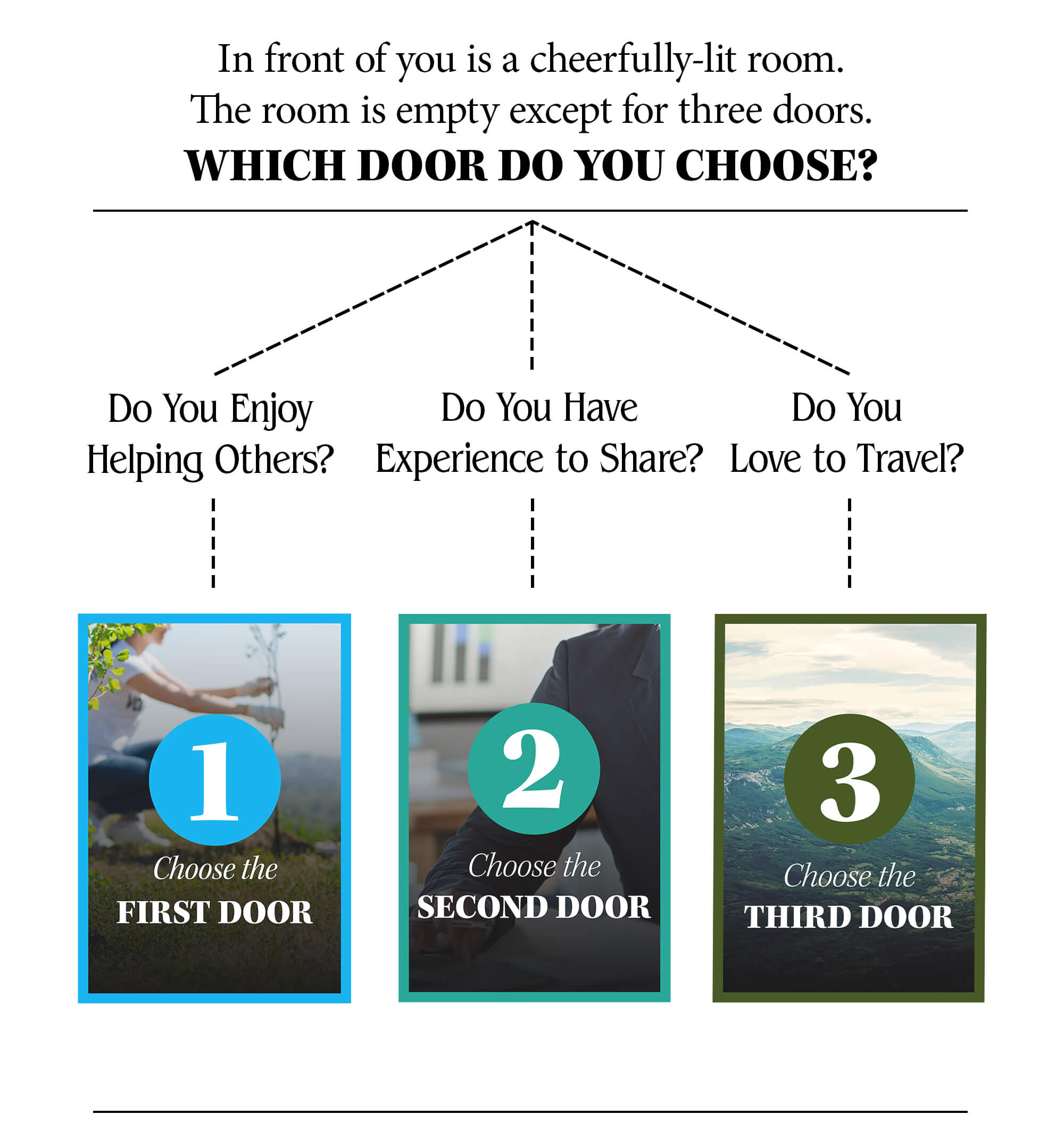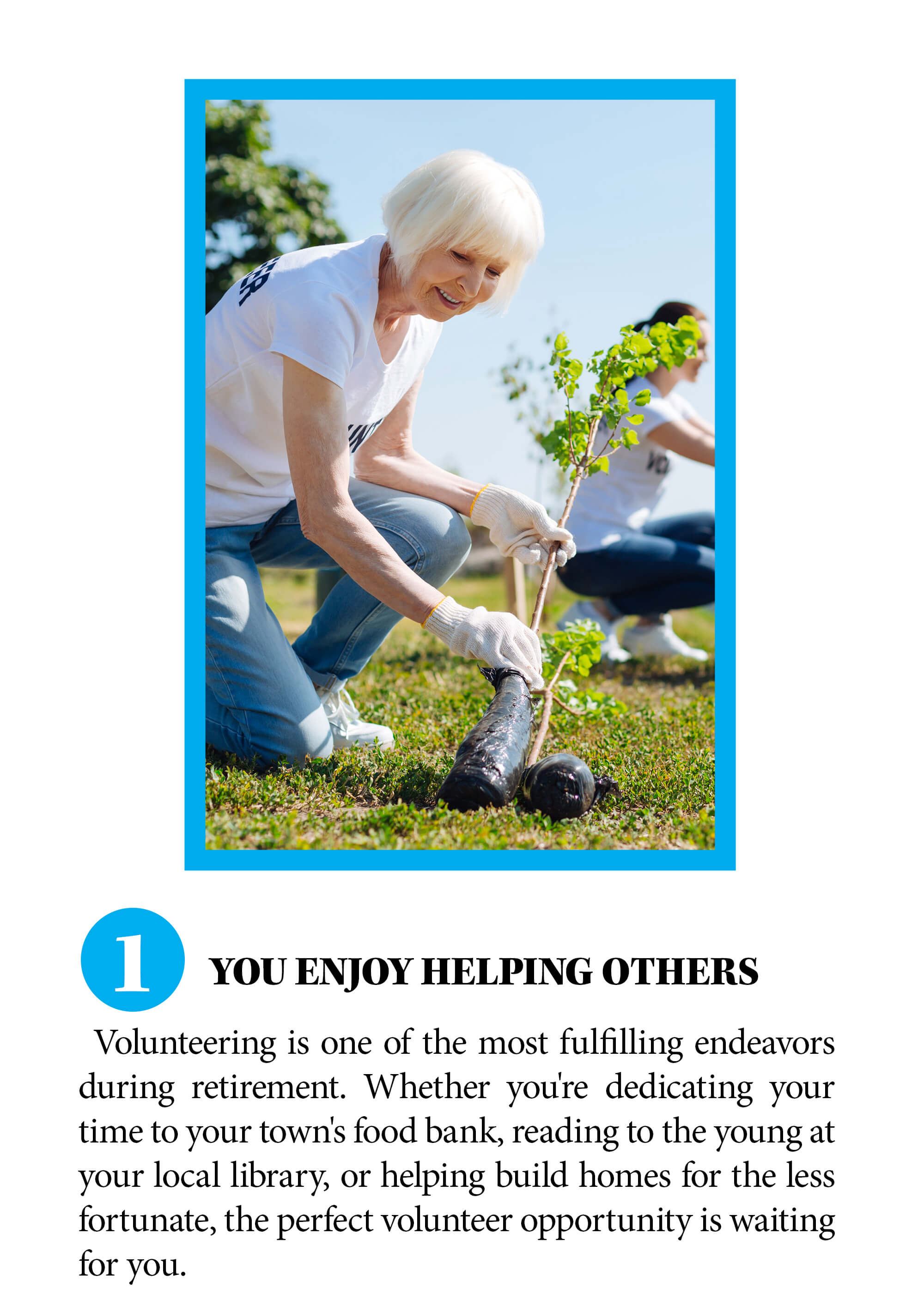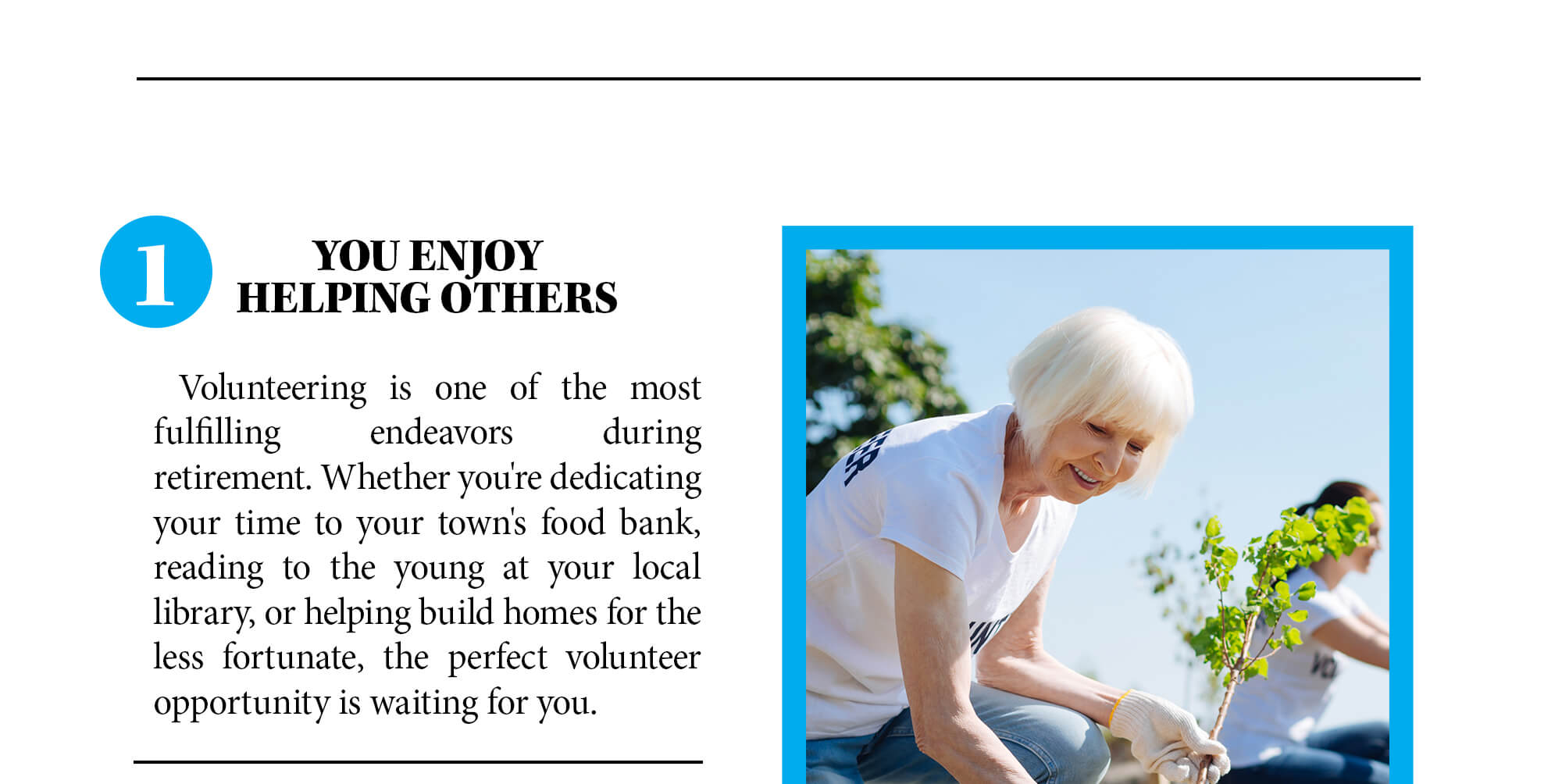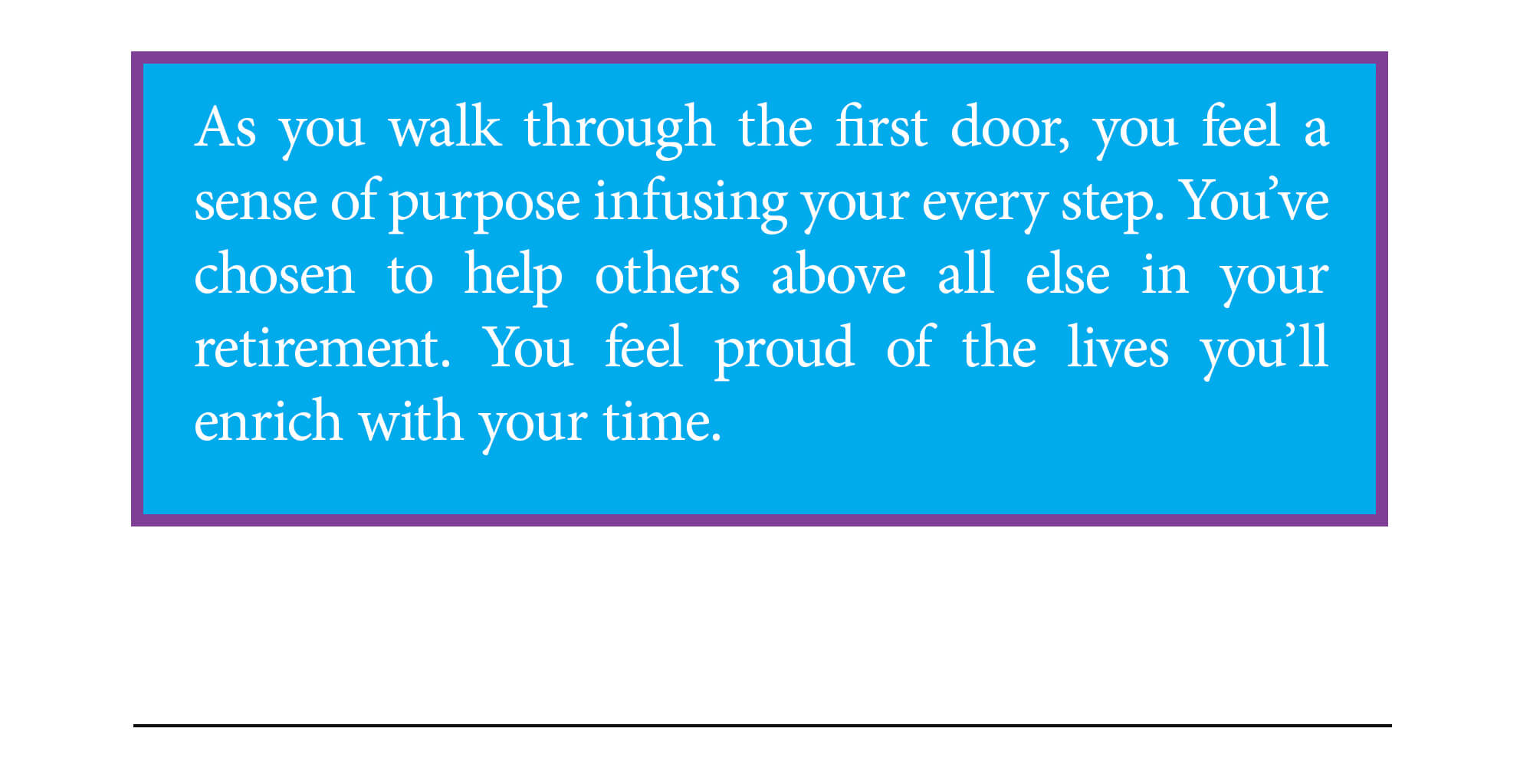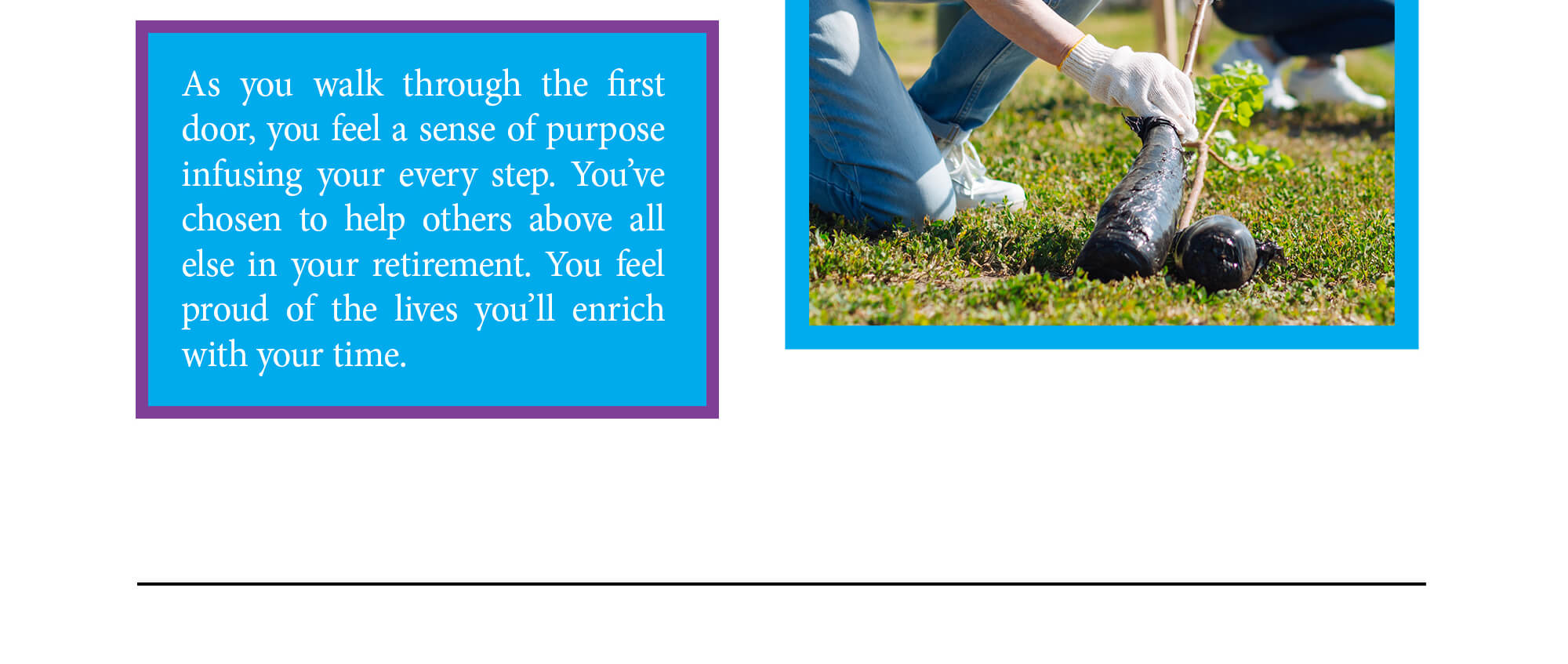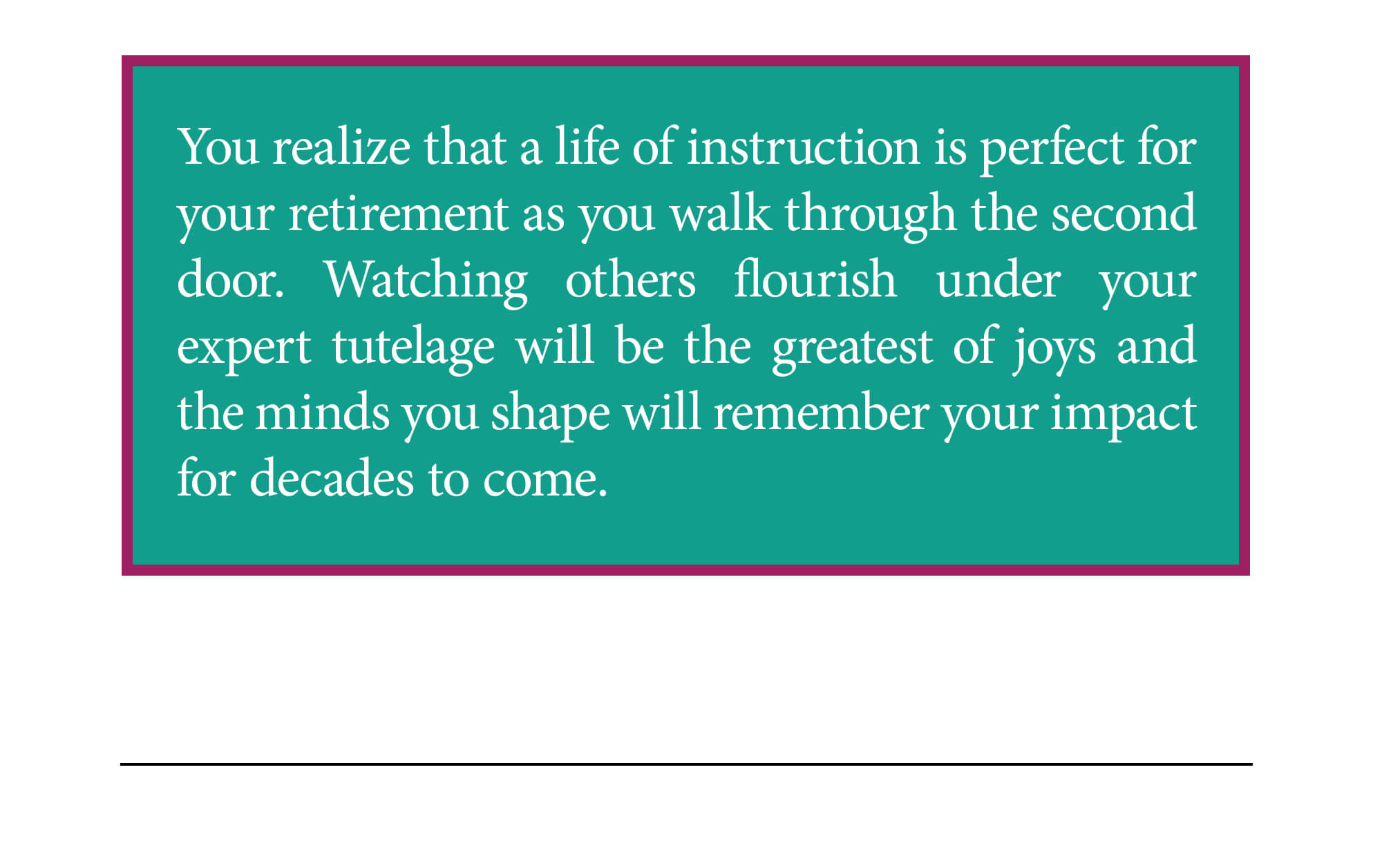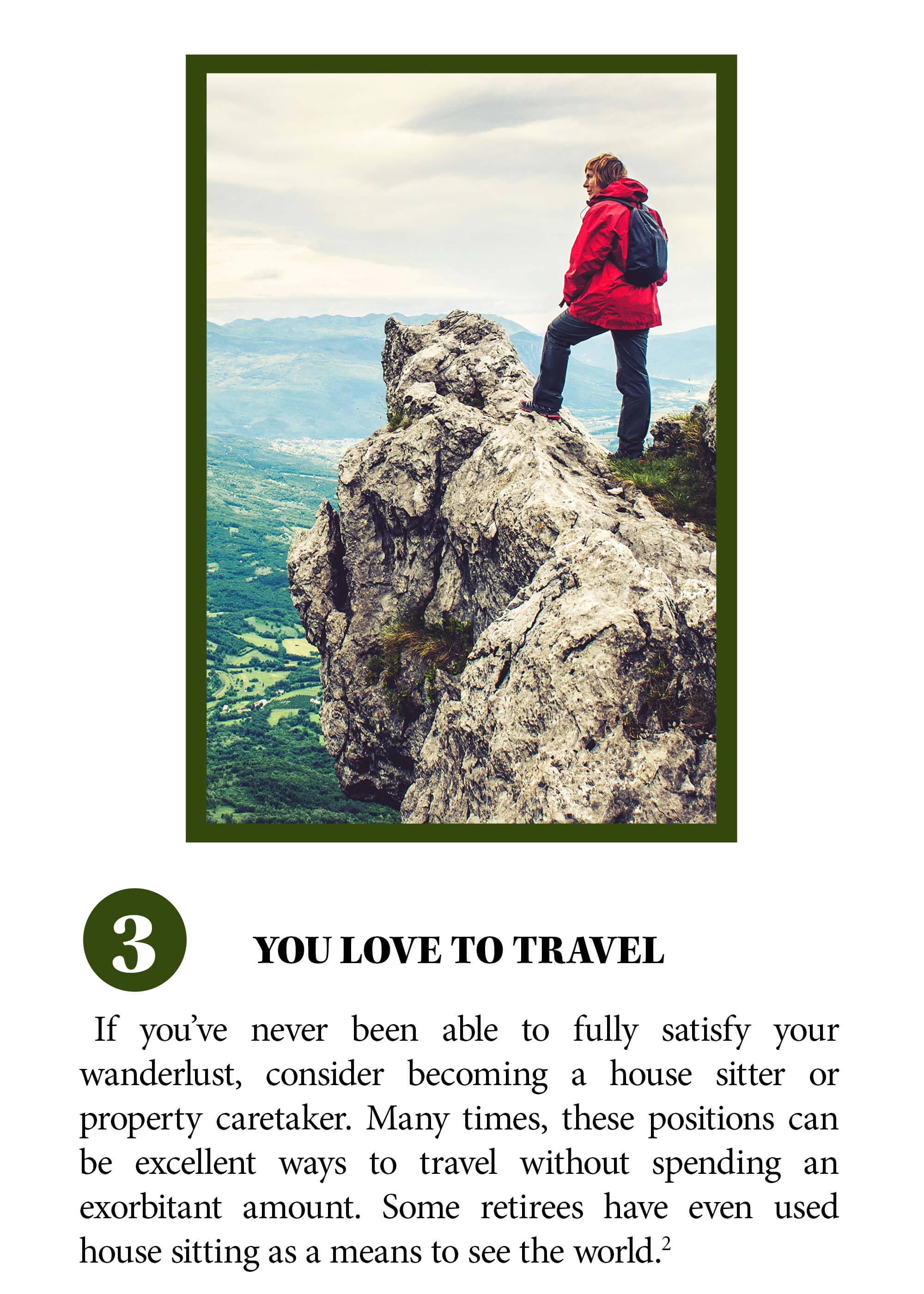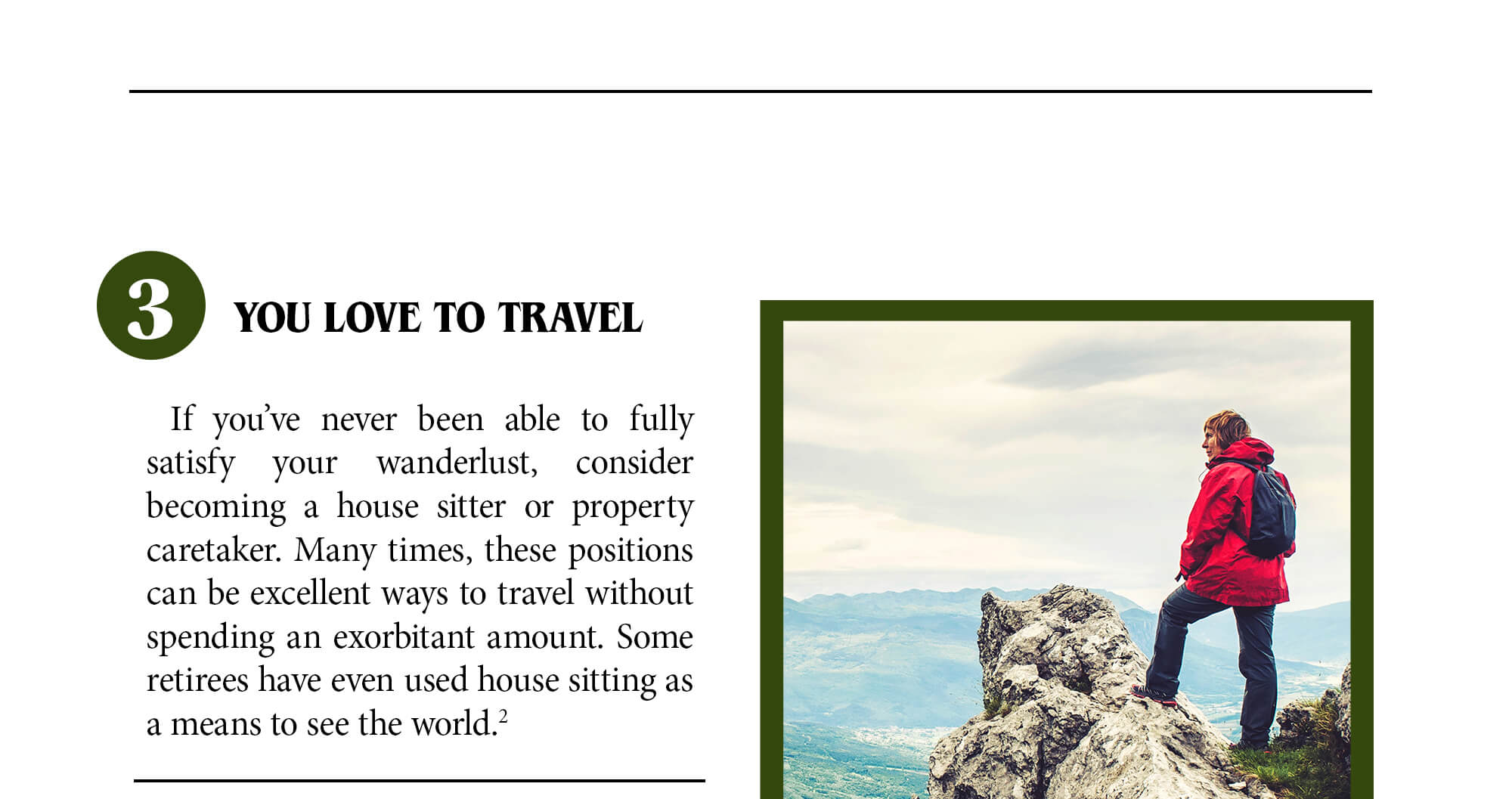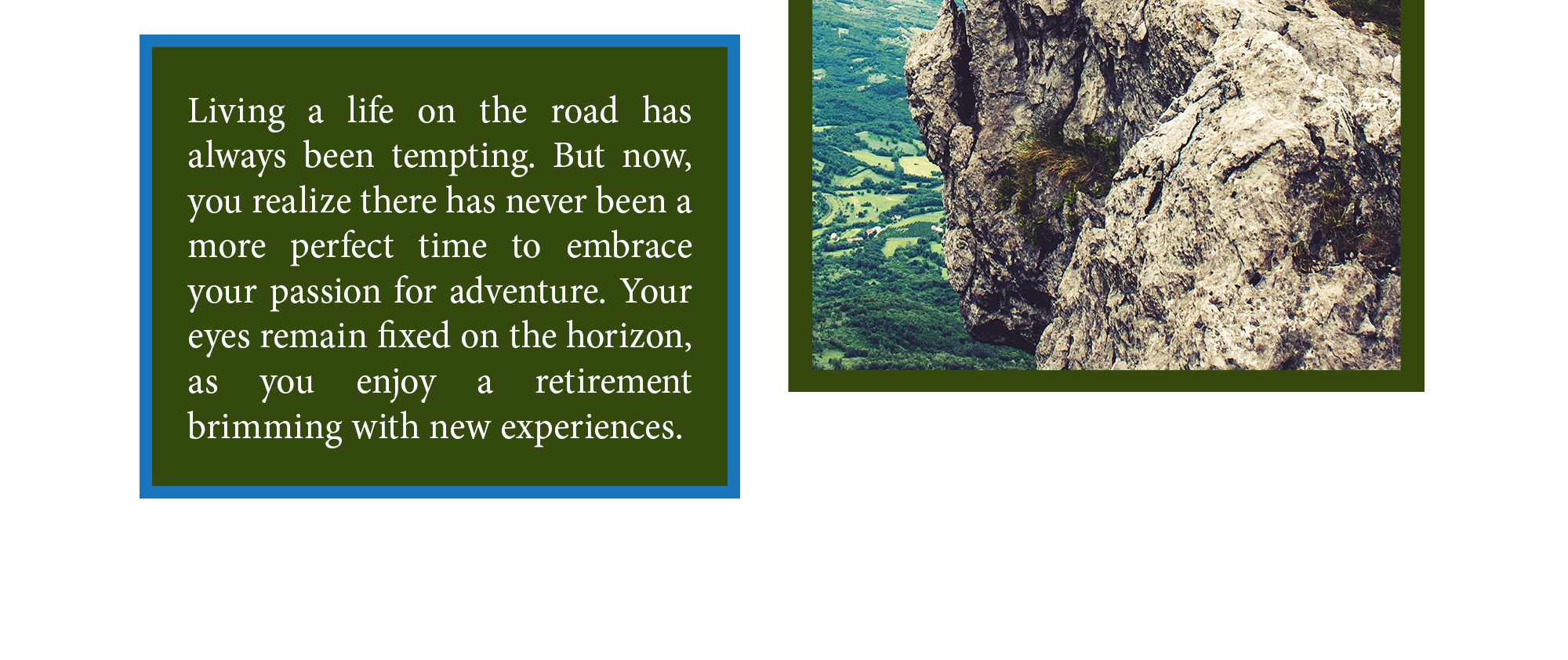 Related Content
Over time, different investments' performances can shift a portfolio's intent and risk profile. Rebalancing may be critical.
While this may feel like a golden age for the LGBTQ community—with the affirmation of marriage equality and a cultural shift embracing diversity—these successes may distract...
You face a risk for which the market does not compensate you, that can not be easily reduced through diversification.