Six Surprising Facts About Retirement Confidence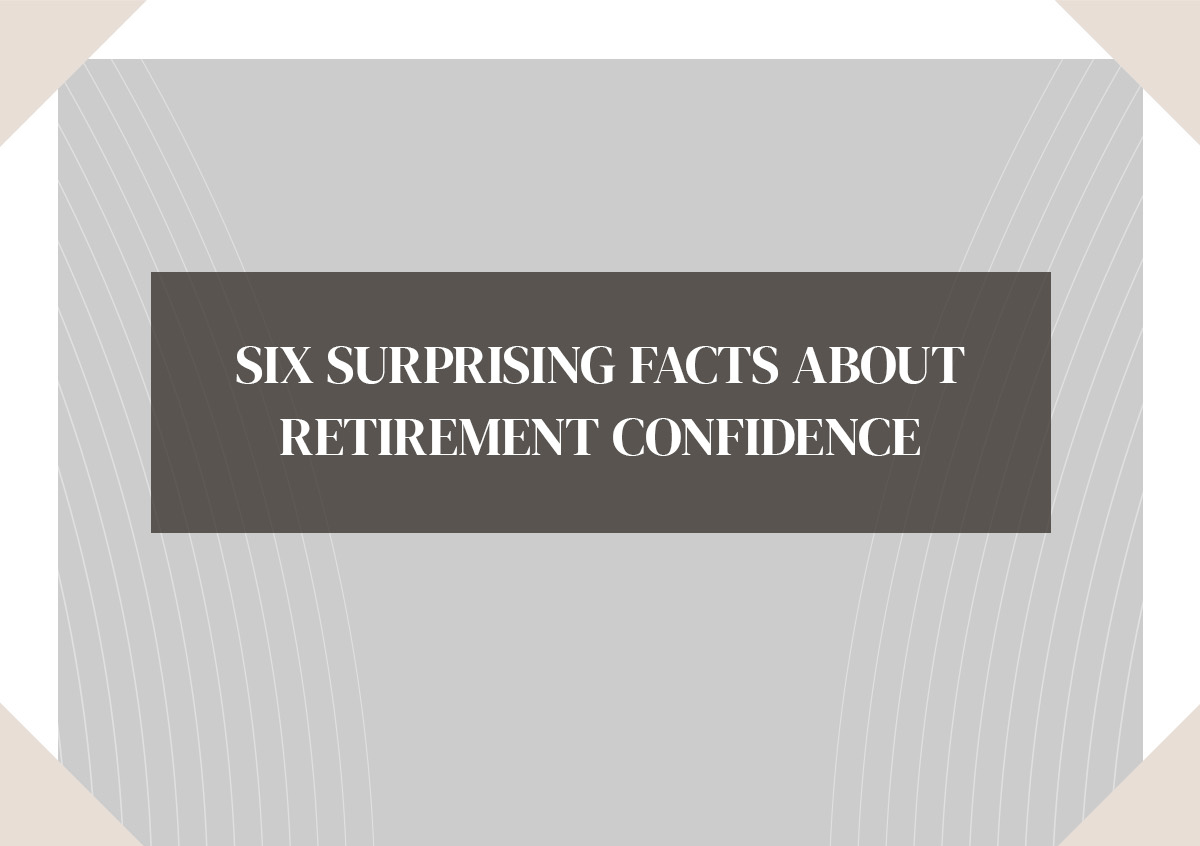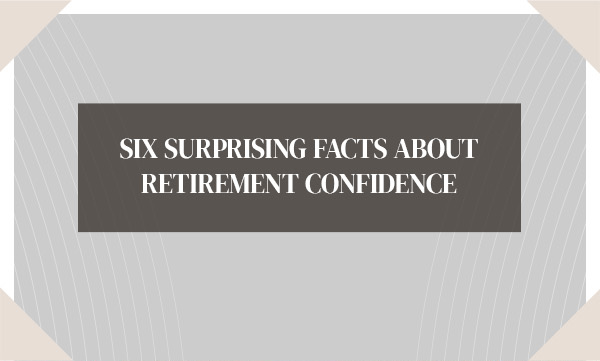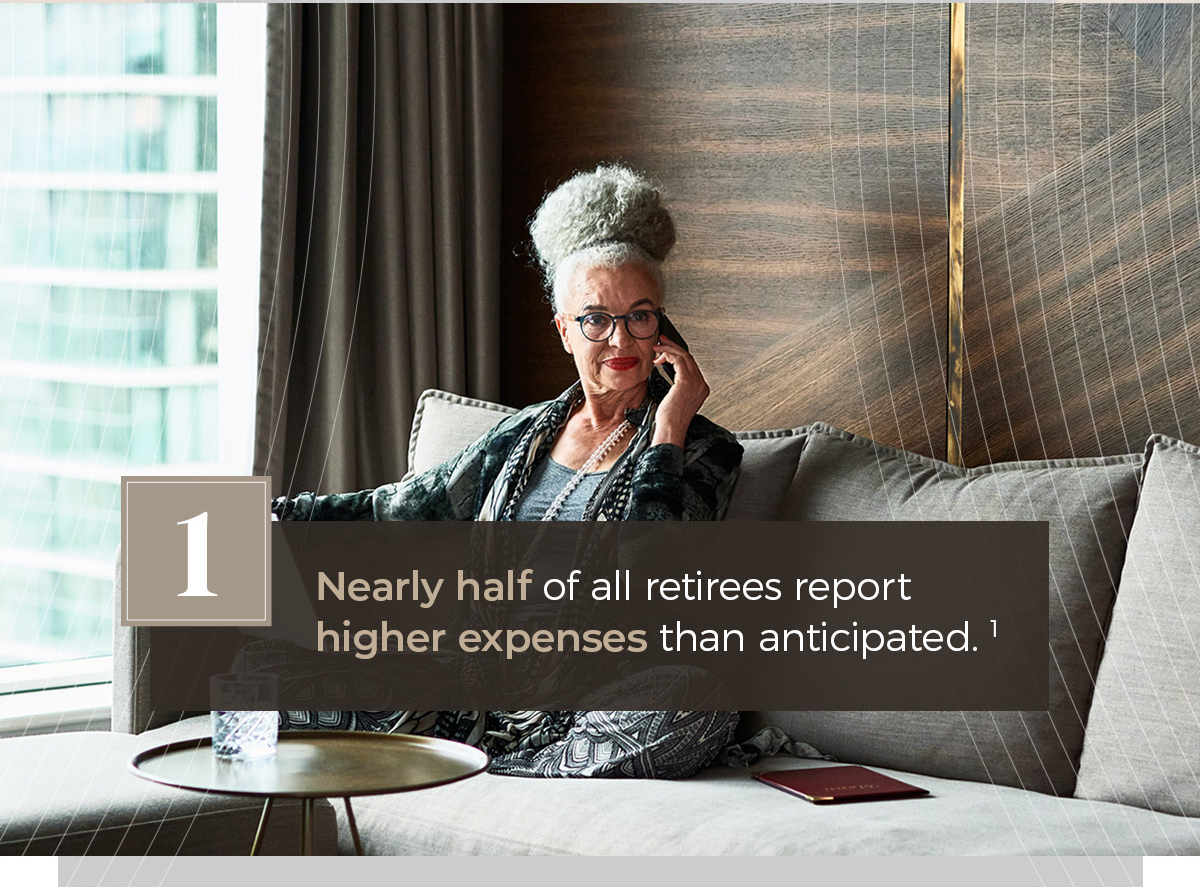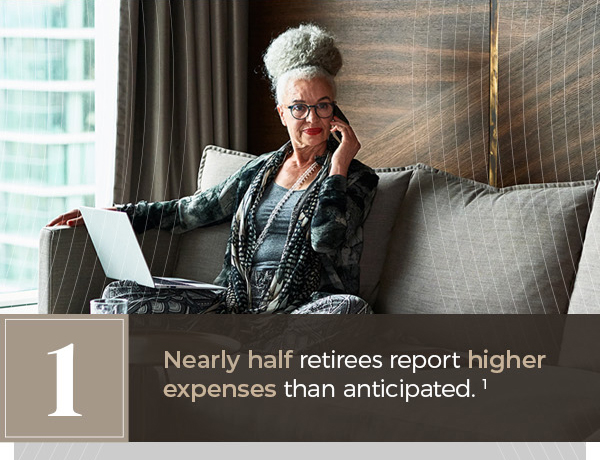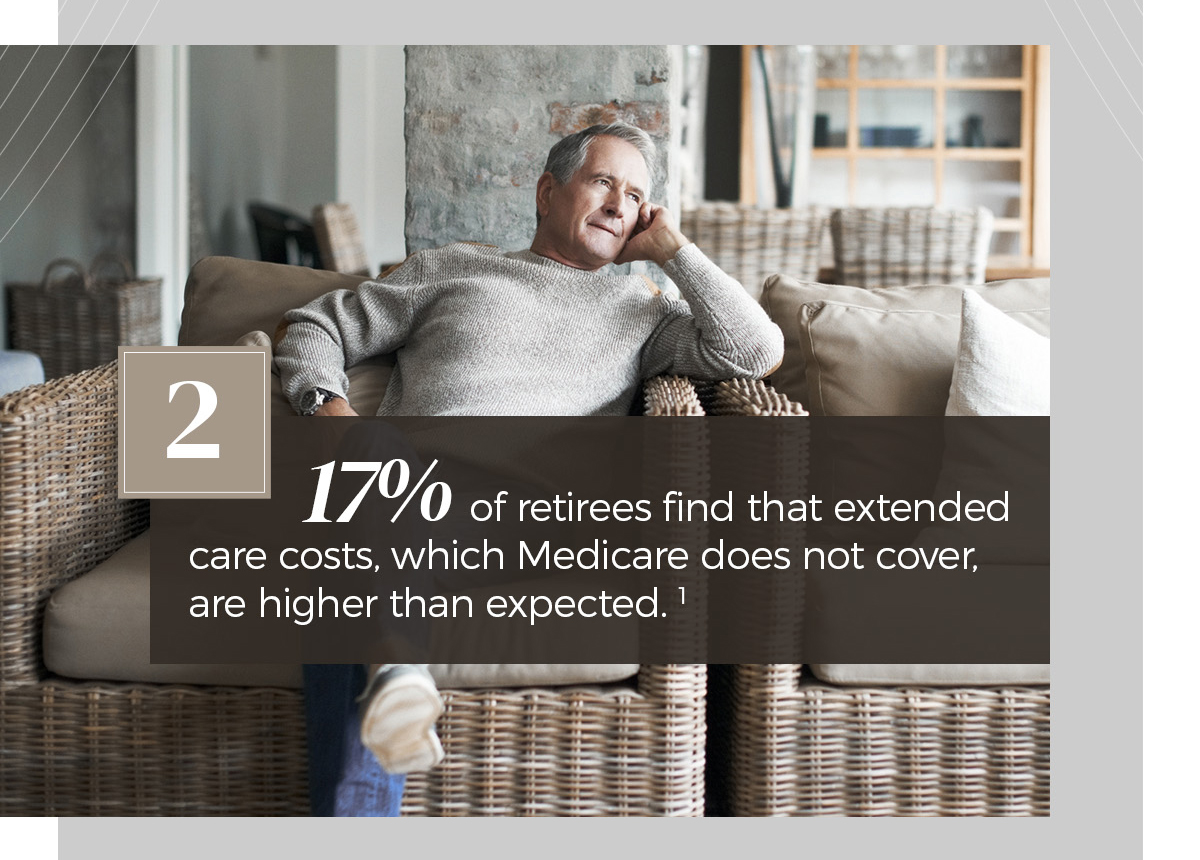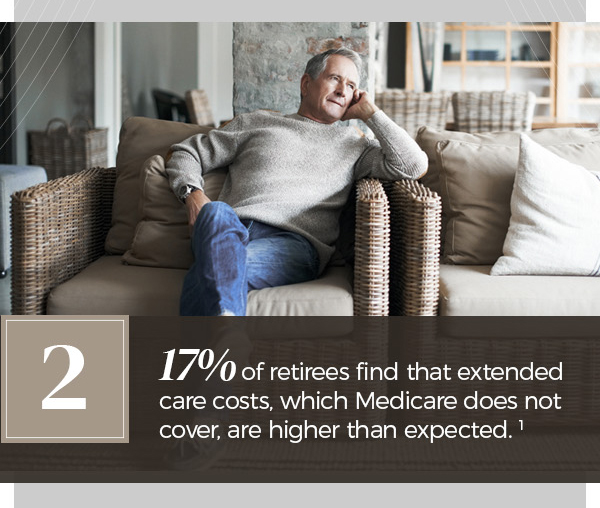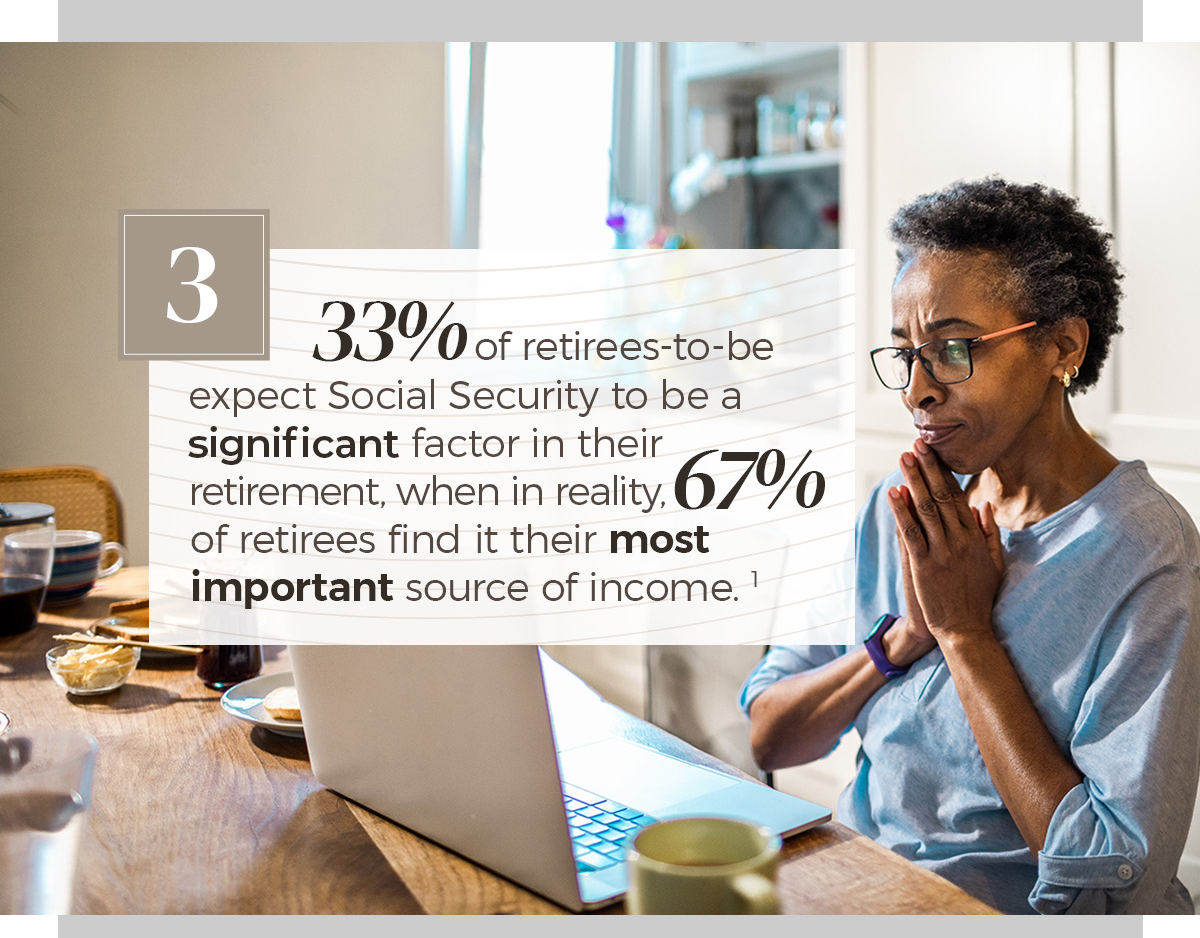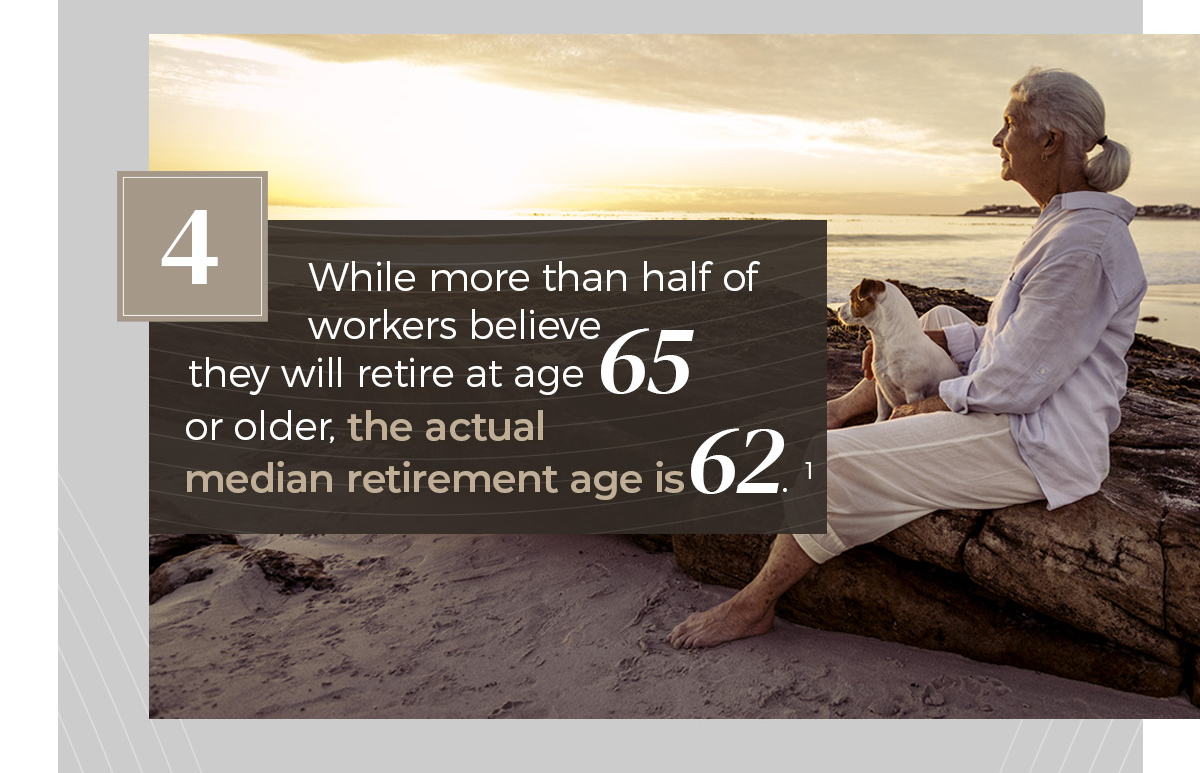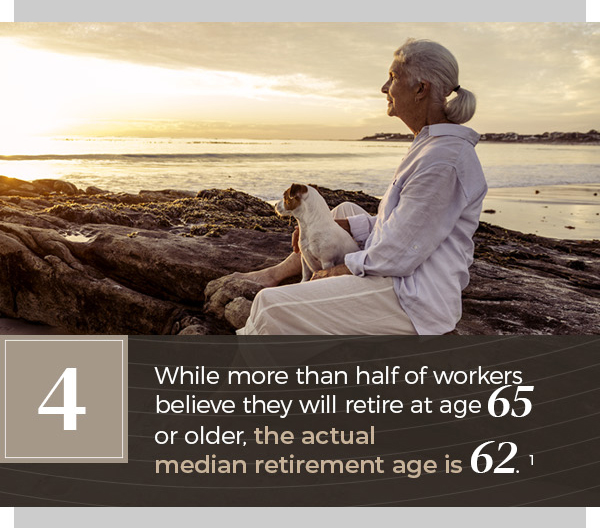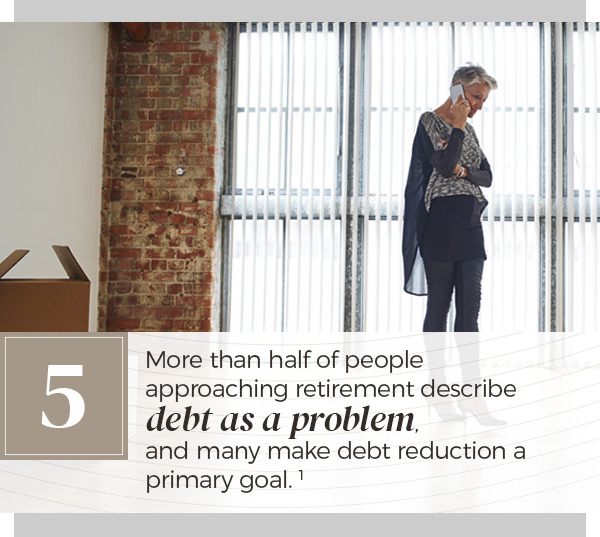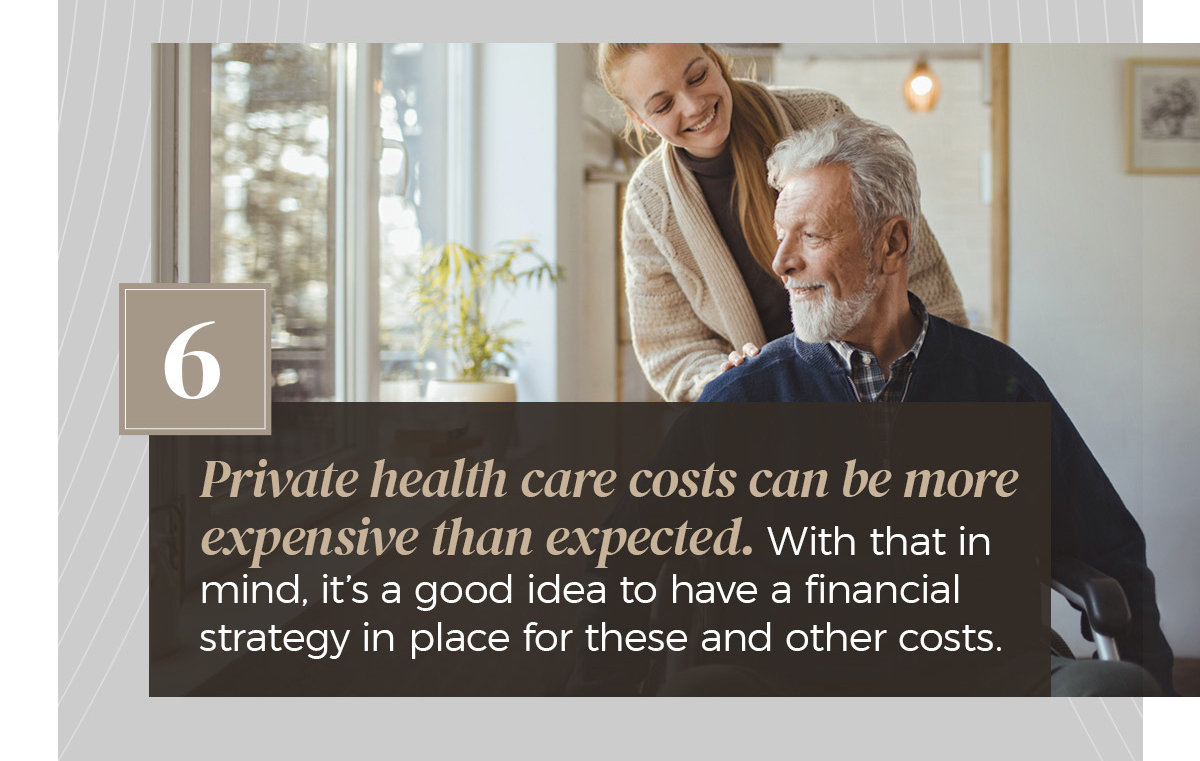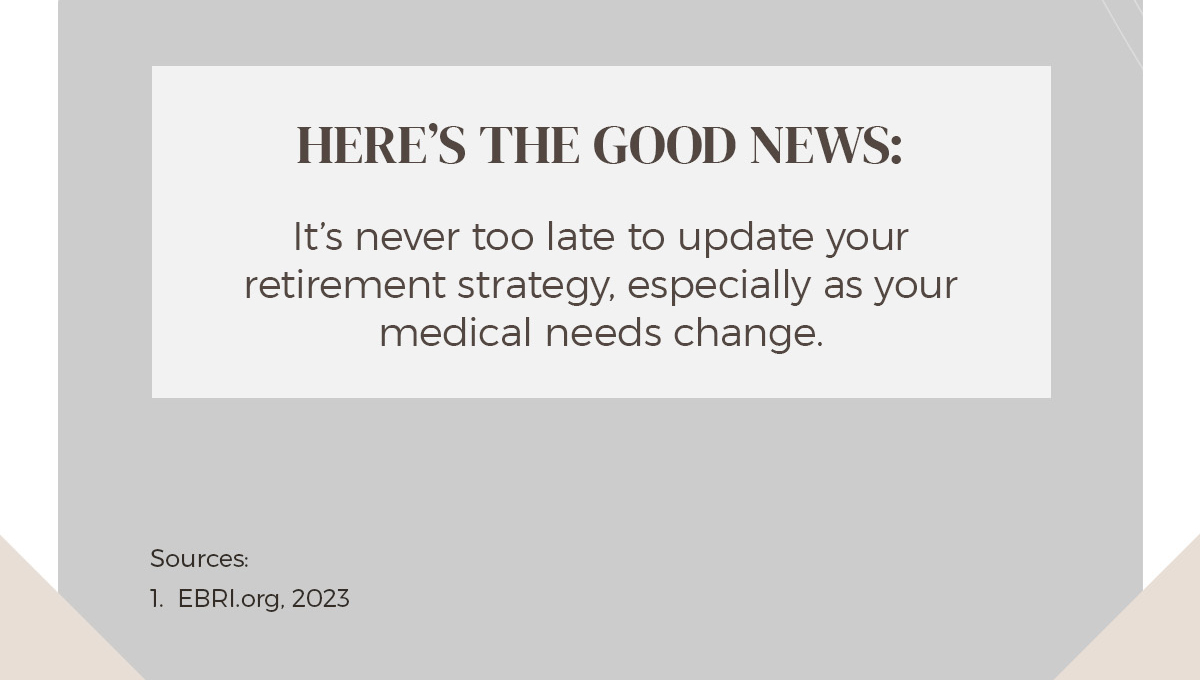 Related Content
The second iteration of the SECURE Act brings forward several changes to the world of retirement.
Probate can be a completely public process, or it can be managed to include as little information as possible.
Pundits say a lot of things about the markets. Let's see if you can keep up.